News / Local
Zimra under attack over poor service
02 Oct 2023 at 06:25hrs |
Views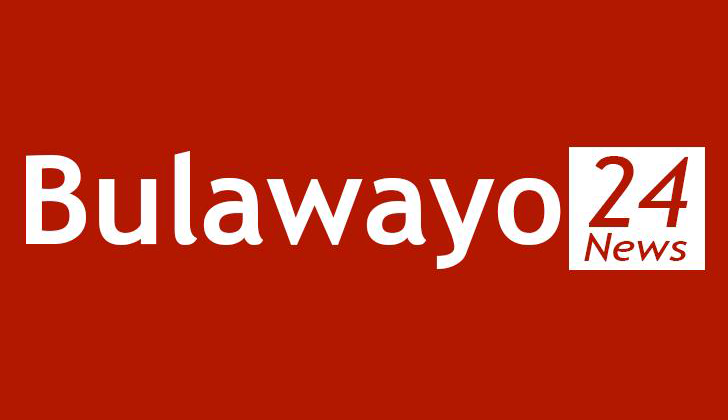 The Zimbabwe Revenue Authority (Zimra) is facing criticism from the industry for its poor service delivery, leading to customs clearance delays that result in daily losses for businesses.
During an online meeting with Zimra officials, Amiel Matindike, the vice-chair of the Harare chapter of the Zimbabwe National Chamber of Commerce, expressed concerns about clients experiencing downtime at ports of entry, often attributed to connectivity issues and staff shortages within the revenue collector's system. Clients frequently encounter slow or non-functional systems, causing disruptions.
Matindike also mentioned that Zimra audits, which can be lengthy and disruptive, create fear among members, and he requested that Zimra specify the type and duration of audits in advance to allow for normal operations.
Additionally, Matindike highlighted the problem of porous borders, leading to an influx of smuggled goods that threaten the formal business sector.
In response, Zimra's Commissioner Customs and Excise, Batsirai Chadzingwa, explained that the institution was working on tightening security at points of entry through a multifaceted project set to be completed in 2024, which occasionally leads to delays.
Regarding staff shortages at border posts, Mathias Chinanayi, Zimra's Head of Technical Services, cited accommodation challenges as the reason for employees staying in lodges, as Zimra has yet to build its staff housing.
Participants in the meeting suggested that Zimra consider using Starlink internet services to enhance connectivity, and Zimra officials confirmed that a recent management meeting had tasked the revenue collector to investigate the feasibility of transitioning to Starlink.
Source - newsday