News / Local
Zimra confiscates 80 000 smuggled phones
02 Oct 2023 at 06:26hrs |
Views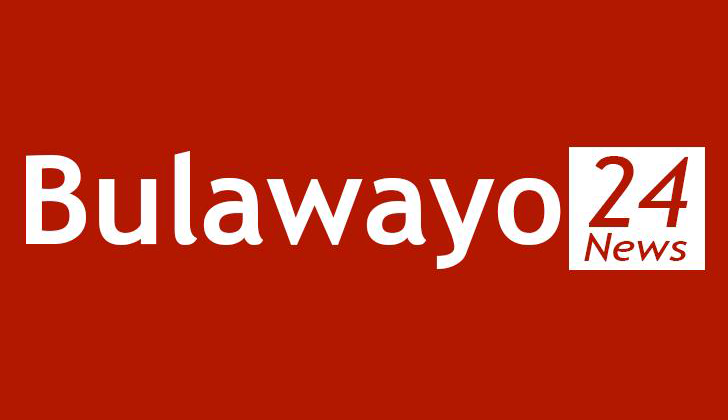 A Zambian telecommunications company, Rock Telecom Limited, had 80,000 mobile phones valued at US$352,930 confiscated by the Zimbabwe Revenue Authority (Zimra) due to a failed smuggling attempt.
Rock Telecom Limited had its 81,540 mobile phones seized by Zimra, which led to the matter being taken to the High Court after the company's attempts to recover the devices were unsuccessful.
The High Court rejected the company's application after considering arguments from both sides.
Rock Telecom had sought a court order declaring that Zimra's confiscation of its Tecno mobile phones was highly irregular. They argued that Zimra had failed to establish a clear violation of the Customs and Excise Act.
Additionally, the Zambian company contended that Zimra's confiscation of its mobile phones was overly severe, excessive, and unjust, as the authority could have imposed a penalty as provided for by the law.
However, High Court Judge David Mangota dismissed the application, stating that the arguments put forward by Rock Telecom lacked merit.
"It follows from a reading of the above-analysed matters that the applicant's last ground of review is devoid of merit. It is dismissed as well. The applicant, it is evident, failed to prove its case on a balance of probabilities. The application is, in the result, dismissed with costs," he ruled.
Rock Telcom had stated that in October 2022, it imported 96,820 Tecno mobile phones from China intended for delivery to Zambia, its country of origin. The company had engaged a transporter, Allied Customs Freight, who submitted a manifest and registered a bill of entry.
Zimra officials conducted a physical examination of the goods and discovered that the clearing agent had under-declared the number of phones in the shipment.
Upon finding that 81,540 mobile phones valued at US$352,930 were not declared, Zimra seized the phones. Rock Telcom subsequently wrote to Zimra, informing them that their agent had under-declared the goods despite being provided with all the necessary documentation.
Source - newsday