News / Local
Mnangagwa's son calls for urgent finance mobilisation
02 Oct 2023 at 06:27hrs |
Views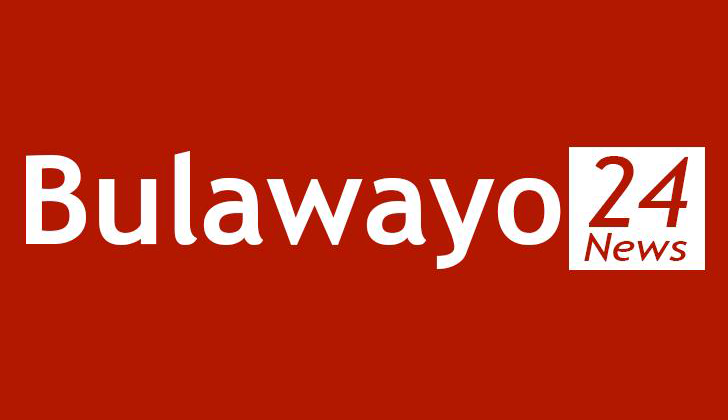 David Kudakwashe Mnangagwa, the newly-appointed Deputy Finance Minister, has emphasized the urgent need to explore innovative ways of mobilizing public and private resources to support sustainable economic development in Zimbabwe.
This call comes as Zimbabwe's Treasury estimates that the country requires $40 billion in capital funding to achieve upper middle-income status by 2030, a goal that has proven challenging to fund. Factors contributing to this funding challenge include the country's large public debt exceeding $20 billion, exchange rate distortions, policy inconsistencies, growing social needs, and disputes over the results of the August general elections, which have deterred investors.
Mnangagwa spoke at the Zimbabwe Economic Development Conference (Zedcon) in Victoria Falls, emphasizing the importance of collaboration among policymakers, the private sector, researchers, academics, civil society organizations, development partners, and the media to explore new financing models and partnerships.
He called for the exploration of diverse financing frameworks to find innovative solutions for economic growth and expansion, recognizing that the country's capacity for external financing is currently limited. Upscaling domestic resource mobilization initiatives, he argued, is critical for adequately funding National Development Strategy (NDS) 1 programs and projects.
The conference, which includes discussions on resource mobilization for infrastructure projects, highlighted the potential of public-private partnerships (PPPs) as a key avenue for resource mobilization. Mnangagwa stressed the importance of having a well-defined legal and regulatory framework for PPPs that outlines the rights, responsibilities, and risk allocation for all involved parties.
PPP projects should be financially viable and undergo robust financial modeling and revenue projections to attract private sector investment. In addition, involving key stakeholders, such as local communities and civil society, is essential for successful PPPs. Strong governance mechanisms, including monitoring and evaluation frameworks, should ensure compliance, accountability, and performance from all parties in PPPs.
Source - newsday