News / Local
Mnangagwa planning to resume talks on restructuring $14 billion of unpaid debt
02 Oct 2023 at 06:30hrs |
Views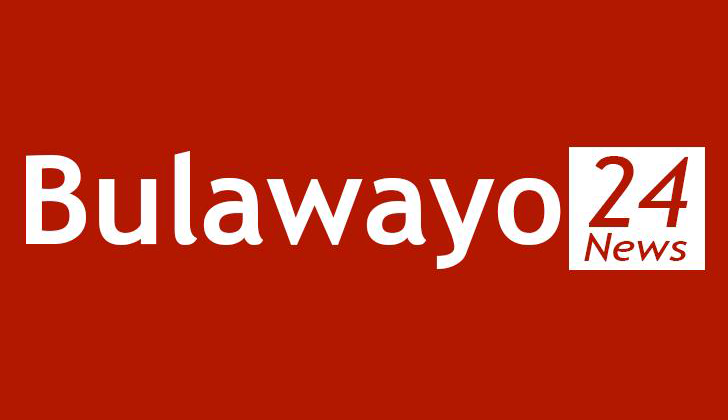 Zimbabwe's President, Emmerson Mnangagwa, is planning to resume talks on restructuring $14 billion of unpaid debt, despite ongoing divisions over disputed elections in the country. Mnangagwa hopes to restructure debts with the World Bank, African Development Bank (AfDB), and other creditors, aiming to secure financing as the country grapples with the collapse of its currency and triple-digit inflation.
Mnangagwa's re-election faced international scrutiny and accusations of cronyism, but he remains focused on addressing the country's debt crisis. He has appointed his son, David Kuda Mnangagwa, as deputy finance minister, signaling an increased influence of his inner circle in his second term.
The opposition has called for a rerun of the polls, citing widespread reports of rigging and intimidation in the August election. The Southern African Development Community (SADC) has been urged to hold the Zimbabwean government accountable for election issues.
Debt talks are seen as a crucial opportunity to revive Zimbabwe's economy, and while criticism from regional and domestic sources persists, it's unlikely to derail negotiations aimed at clearing the country's arrears on external debt.
The debt restructuring discussions will also focus on potential governance reforms, which are linked to creditors' willingness to assist Zimbabwe. However, regional tensions stemming from the election results will cast a shadow over the talks.
The main opposition party, led by Nelson Chamisa, has taken its call for a rerun of the elections abroad, as it claims that Zimbabwe's judges have been influenced by the ruling Zanu-PF party. The opposition hopes that international pressure will lead to electoral reforms.
Despite internal and external challenges, Zimbabwe remains determined to address its economic crisis and engage with creditors, with hopes of securing a viable path to recovery.
Source - Financial Times