News / Local
WATCH: Mayor David Coltart Takes the Lead in Transforming Bulawayo with 'Big Spring Clean Up'
02 Oct 2023 at 22:26hrs |
Views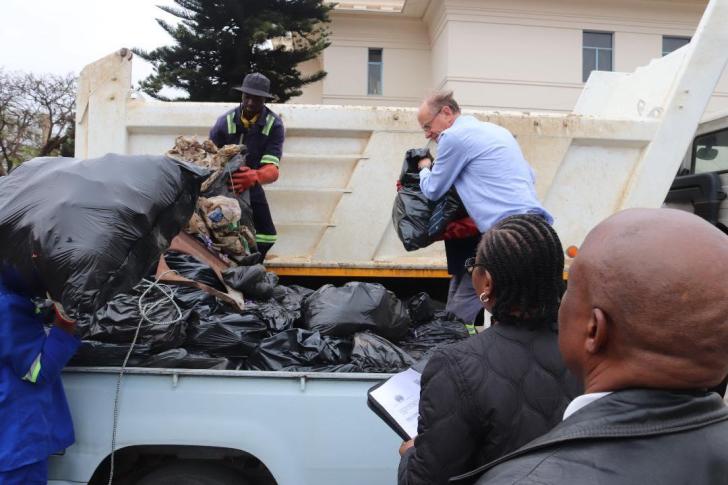 Bulawayo, October 2, 2023 - In a remarkable display of leadership and community engagement, Mayor David Coltart has taken the initiative to lead the charge in revitalizing the streets of Bulawayo through the launch of the "Big Spring Clean Up" campaign. The ambitious project aims to restore the city to its former glory by cleaning up its Central Business District and suburban areas.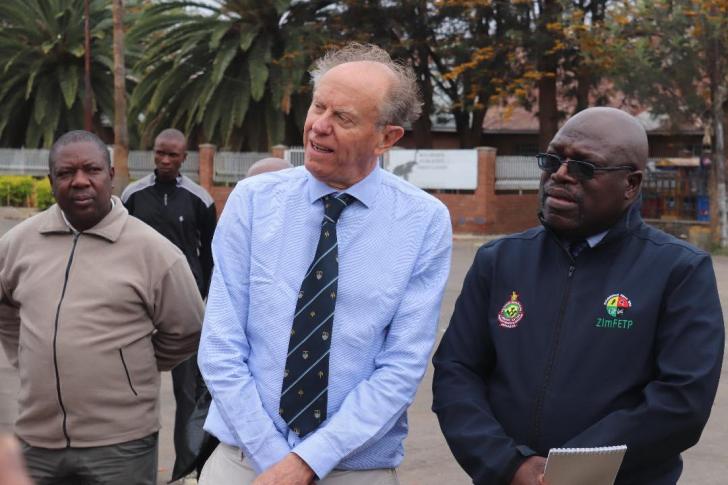 The City of Bulawayo made the official announcement on their Facebook page, declaring Mayor David Coltart as the driving force behind the initiative. The campaign, set to run until Saturday, October 6, 2023, is designed to engage the public, residents, and stakeholders in a collective effort to enhance the city's appearance and environment.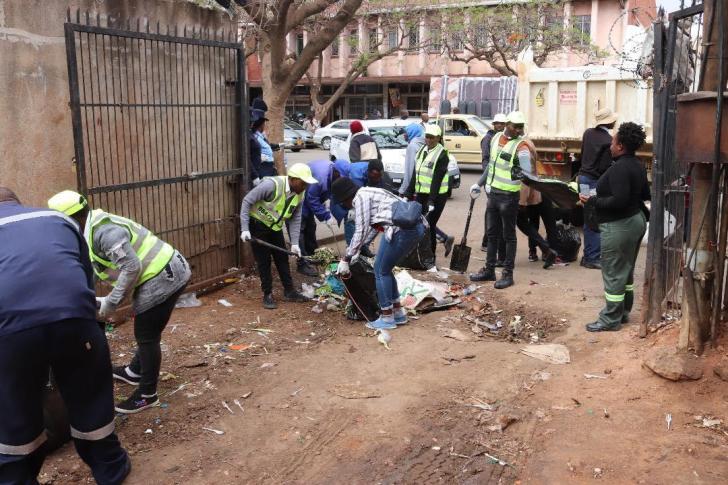 The primary focus of the "Big Spring Clean Up" is centered on the Central Business District, which is often the heart of any city and plays a vital role in creating a positive first impression for visitors and residents alike. Additionally, suburban areas are also part of the campaign's scope, encouraging members of the public to take responsibility for their surroundings and contribute to the overall improvement of the city.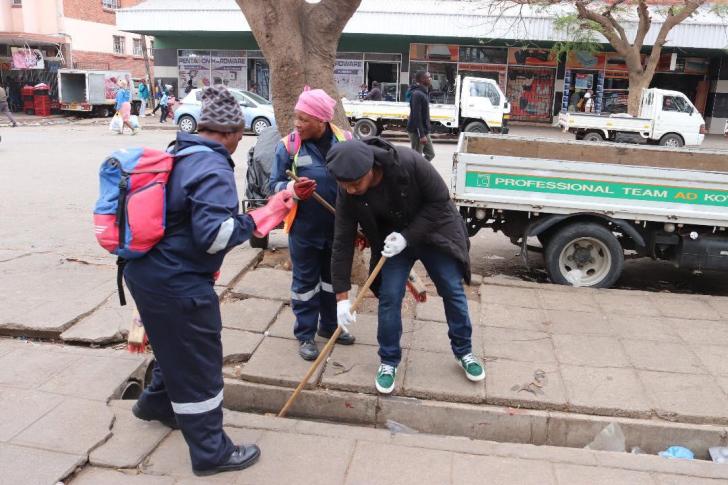 The kickoff event was attended by Mayor David Coltart, who has long been a prominent figure in Bulawayo's political and community landscape. He was joined by Councillor S Sithole from Ward 1, demonstrating a united front in the city's mission to restore its pristine charm.
In the Facebook post shared by The City of Bulawayo, Mayor David Coltart expressed his dedication to the cause, stating, "We must take pride in our city and work together to restore Bulawayo to its former glory. The 'Big Spring Clean Up' is an opportunity for all of us to make a difference and show that we care about our city."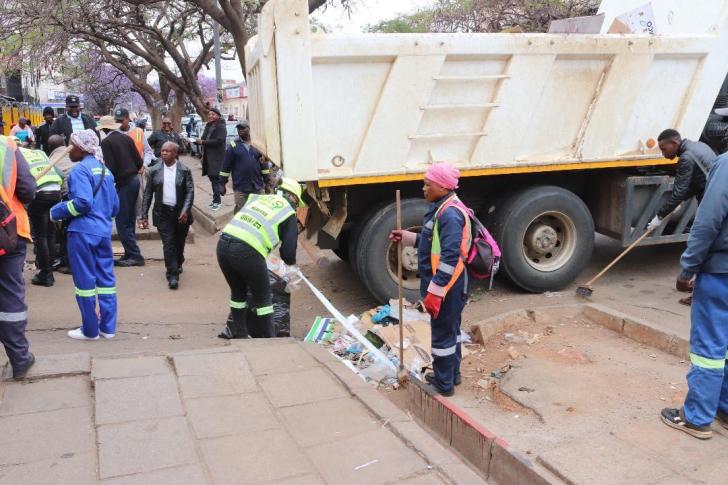 Furthermore, the campaign extends an invitation to residents in various wards across Bulawayo to join the clean-up efforts in their respective areas, underlining the belief that it is a collective responsibility to maintain the city's beauty and cleanliness.
The "Big Spring Clean Up" initiative has gained momentum on social media, with the hashtag
#MyCityMyPride
becoming a rallying cry for residents and supporters alike. It serves as a reminder that the transformation of Bulawayo requires the active involvement and commitment of its citizens.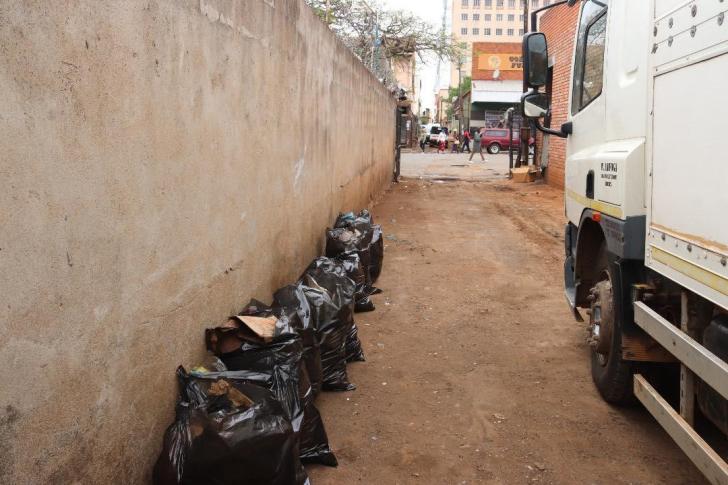 As the campaign continues to unfold, the city anticipates witnessing not only a physical transformation but also a renewed sense of community pride and responsibility. With Mayor David Coltart's leadership and the active participation of residents, Bulawayo is well on its way to recapturing its former glory and becoming a shining example of community-driven progress.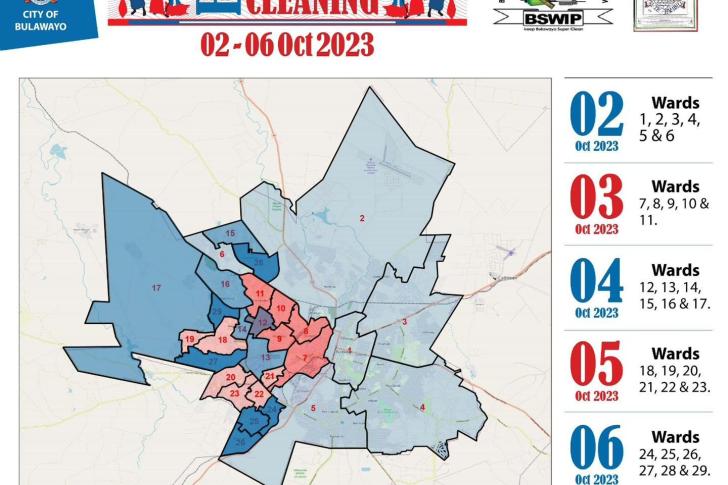 Source - Byo24News