News / Local
Chamisa's CCC boycotts Mnangagwa
03 Oct 2023 at 13:53hrs |
Views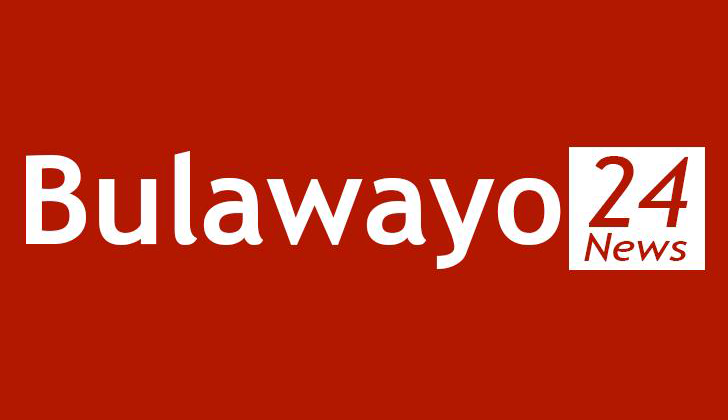 THE Nelson Chamisa led Citizens Coalition For Change has boycotted President Emmerson Mnangagwa's State-of-the-Nation address in the new Parliament in Mount Hampden, Harare, today, saying he is an illegitimate leader who stole the recent election to remain in office through electoral fraud.
CCC Parliamentary Chief Whip Amos Chibaya said, "We are not attending Mnangagwa's state-of-the-nation address today because we view him as an illegitimate leader who was fraudulently elected through manipulation. He is a product of an election in which there was massive voter suppression in urban areas, disenfranchisement and illegal intervention in the electoral process by FAZ (a Zimbabwean intelligence-run securocratic outfit which managed the elections). We can't attend parliament to listen to an illegitimate leader speaking to people who didn't elect him constitutionally and lawfully."
Zimbabwe's elections outcome was widely rejected by many election observer missions, including the Southern African Development Community one.
Mnangagwa will deliver a Sona today before a joint sitting of both Houses of Parliament - the National Assembly (Lower House) and Senate (Lower House) - in terms of section 140 (4) of the constitution, which says:
"At least once a year the President must address a joint sitting of both Houses of Parliament on the state of the nation, and the Speaker and the President of the Senate must make the necessary arrangements for Parliament to receive such an address."
Source - online