News / Local
Woman (40) deserts marriage of 15 years for a lesbian relationship with girl (17)
09 Feb 2013 at 15:57hrs |
Views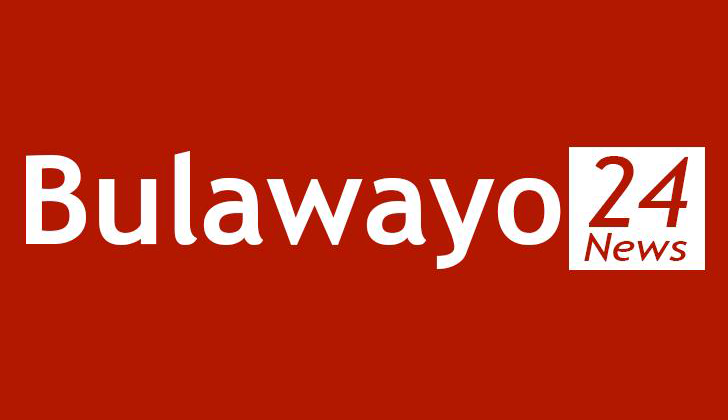 In an incident that has left Bulawayo residents in Luveve at a loss of words, a 40-year-old woman deserted her marriage of 15 years for a lesbian relationship with a 17-year-old girl.

Nomsa Ngulube (40) of New Luveve reportedly jumped ship late last year. She has since then been cohabiting with the teenager at their lodgings in the suburb.

Ngulube's husband is said to have made numerous attempts to get his wife to reconsider her decision.

"He tried virtually everything but failed. I don't see her changing her mind anytime soon. It's the work of the devil. Who would, after all those years with her husband, just throw everything away because of such things that even the Bible condemns? She needs exorcism," said a neighbour to the lesbian couple.

According to sources, the two are not afraid of flaunting their feelings in public. At one stage they were reportedly chased after by stone-throwing youth who accused them of 'soiling' their suburb.

"It was an ugly sight. We could be talking a different story if it was not for some people who shielded them from the marauding youth. But what they were doing was bad, even normal men and women do not fondle each other in a sexually suggestive manner in public," said the source.

The man who was left grasping thin air vowed to bring back his wife to 'normal' life.

"Despite what she did I still love her and I will not give up on us. What she just needs is to be shown the light because both the child and I need her," said Josphat Ngwenya.

On the other hand, Ngulube said she had been living a lie for 40 years.

"I have finally found myself. I am 40 and all those years were just a waste of time because I now know what I want which is my girl," she said.

She said she was thinking of moving to South Africa with her lover to solemnise their relationship.

"You know South Africa legalised gay marriages and Zimbabwe does not allow that so we are planning on getting married there," said the seemingly proud lesbian.


Source - BMetro