News / Local
Female satanist uses money to initiate children into satanism
02 Apr 2013 at 10:07hrs |
Views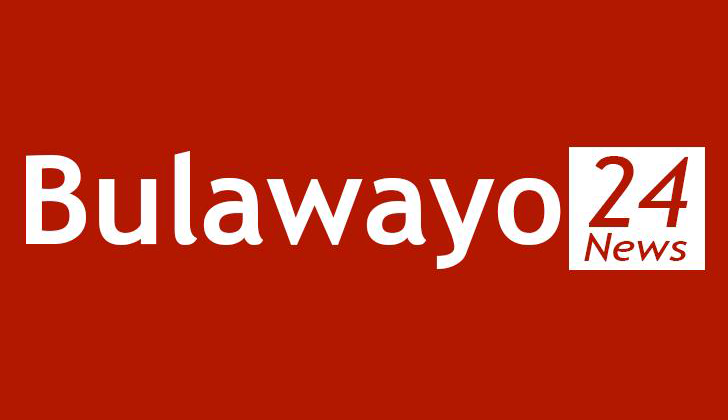 Residents of Old Pumula suburb in Bulawayo are living in fear after a 'strange' woman yesterday confessed that she was a servant of a 'Kingdom of darkness' sent to initiate people into Satanism.
Hysteria gripped the suburb as residents believed that the woman, Gift Maibaya (33) from Luveve, who was roaming the streets of Old Pumula early in the morning, was a satanist. She confessed that she was on a mission to initiate people into Satanism by giving them money.
Bulawayo police spokesperson Inspector Mandlenkosi Moyo, could not confirm the incident saying they were yet to receive a formal report about the issue.
Our news crew visited the suburb at about 11am yesterday and the woman was kept hostage at House No. B5311 after residents had reportedly prayed for her to exorcise the supposed spirit of Satanism.
Scores of people including children had gathered to catch a glimpse of her and the family in whose house the woman was being kept, struggling to control the huge crowd.
A resident, Pastor Josiah Bandura of the Cathedral Glory Ministries based at Siziba Hall near White City Stadium, said 'a vision' was shown to him that the woman was up to no good when he saw her walking aimlessly with her head covered with a black cloth. The woman was sitting calmly on a sofa in Pastor's house, watching TV.
"She came at about 7am as we were preparing to go to the market. I saw her walking towards this direction but her face was covered with a black jacket as if she did not want to be seen," said Pastor Bandura.
"I saw a vision and asked her who she was and what she wanted. She said she was moving around initiating people into her kingdom of darkness. She said she was targeting minor children whom she wanted to give money; whatever they would buy using the money would confuse them so that they end up worshipping the devil," he added.
Pastor Bandura said they took the woman into the yard and started praying for her and she started revealing her dark secrets.
"We started praying for her but the demon blocked her ears and she also started behaving as if she was being chocked and she almost became dumb. We realised that it was her masters in the kingdom of darkness trying to prevent her from revealing more secrets and we continued praying until her ears were re-opened," narrated the man of God.
Residents who spoke to our news crew said the self-confessed Satanist mentioned some names of prominent people who had died saying they were members of the 'kingdom of darkness' whose headquarters she said is at a private Bulawayo college (name supplied), in the city centre.
The woman said they also initiate people by circumcising them or taking blood from circumcision clinics at night.
"I come from Luveve but I cannot tell you where our money comes from. My master is King Emmanuel and is at the college (name withheld) where we gather and are given money to initiate people with. I have been a member of this kingdom for a long time and my duty is to give people money. I had come here to see Annie, one of our members," she revealed.
The woman was dressed in a black leather pair of trousers, white trackies, green and black blouse with a waist belt, blue jacket and another black jacket which she was covering her face with. Residents said they were convinced that she was a satanist because she started revealing some secrets about the 'kingdom of darkness' when they prayed for her.
"She is not mad at all because what she told us in the morning is the same thing she will tell you if you ask her now. She is a satanist ans she was even telling us that she was targeting minor children," said a resident.
Pastor Bandura said they kept her in the house before they informed the police because people were baying for her blood.
"After we prayed for her she just sat on the sofa because she has been arrested by the Holy Spirit. She is now in the spirit of confusion and we are going to release her once she regains her senses and power," he said.
As she was released from the Pastor's house, she walked slowly towards the direction of Pumula Police Station with dozens of people, mostly children following her. Some could be heard shouting in Ndebele 'Go you Satanist, we caught you Satanist!"
Source - B-Metro