News / Local
Group calls for banning of gays and lesbians
02 May 2013 at 05:28hrs |
Views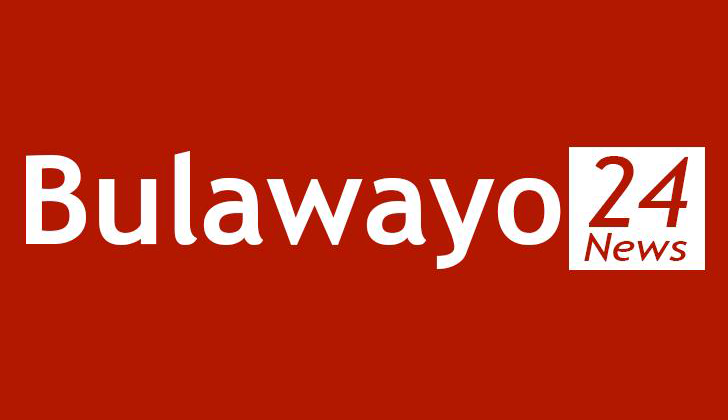 A local pressure group, Africa Against Western Influence and Interference, has called on authorities to ban gay and lesbian groups in the country, saying their existence was unconstitutional and un-African.
The organisation was formed two years ago with the aim of investigating and understanding the involvement of western countries in African affairs.
Its focus is on organisations funded and working with western countries.
The organisation's chief executive officer Mr Makhosini Khumalo, said in an interview that they were worried about the future of the country in the wake of gay and lesbian groups mushrooming in the country.
He said they were advocating for the banning of the groups, which he said were "poisoning" cultural values.
"We are headquartered here in Bulawayo, but our membership is countrywide," said Mr Khumalo.
"The recent reports that these people are pressing President Mugabe to make sure that minority groups such as theirs also enjoy the protection of the law means that gays and lesbians exist in the country and that should be a cause for concern."
The so-called Gays and Lesbians Association of Zimbabwe (GALZ) was recently quoted in some sections of the media as having written to authorities complaining that they were living in fear because of homophobic slurs from the mainstream society.
"We are calling for an immediate ban on gays and lesbian groups because their existence is against the constitution," said Mr Khumalo.
Source - theherald