News / Local
'Too late for MDCs to demand reforms, they have been drinking tea with Mugabe'
15 May 2013 at 10:10hrs |
Views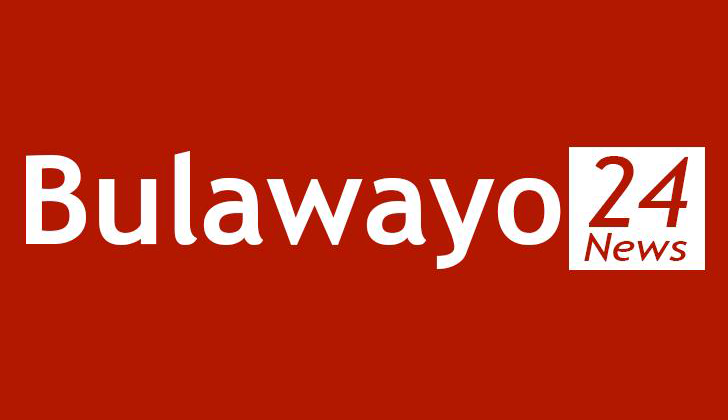 Matabeleland Liberation Front leader Paul Siwela, says it was too late for the MDCs to demand reforms now "yet they have been drinking tea with Mugabe for the past five years".
Siwela, who is advocating for the secession of Matabeleland, said Mugabe was going for broke and as such would leave no stone unturned in ensuring that he and Zanu-PF won the pending elections.
"Tsvangirai and company should have dealt with security sector reforms on the very day they signed the GPA. It is foolish for them to cry foul now on the eve of an election.
"I am not sympathising with them at all. In politics you go for the gold medal.
"There is no silver neither is there a bronze medal in this game. Tsvangirai has been tricked and unfortunately, it has cost him dearly."
"Zimbabwe will have its elections sometime, be it June, July or October, but the political indexes on the ground indicate that President Mugabe and his Zanu PF shall retain power by hook or crook," Siwela, who is facing treason charges, said.
Siwela said Zanu-PF will register an outright victory, spelling the demise of the two MDC formations.
Siwela says going into power-sharing pact with Mugabe was a terrible mistake if not a great betrayal particularly to the people of Matabeleland.
"Zanu-PF has remained a guerrilla movement and by and large has failed to transform itself into a democratic institution that would accept security and media reforms let alone accept an outcome of a contested poll, which is unfavourable to them."
He said it was not surprising that the military top brass were dabbling in politics and publicly campaigning for Mugabe and Zanu-PF.
Source - news