News / Local
Bulawayo water woes worsen
15 May 2013 at 10:16hrs |
Views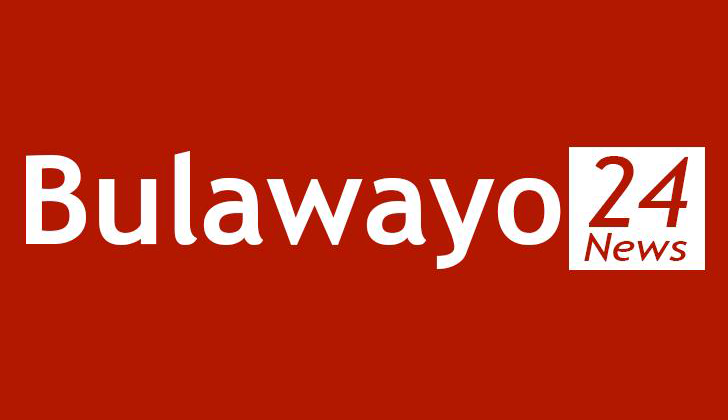 WATER shortages and the Bulawayo City Council's rationing programme are increasingly becoming a bitter pill for Cowdray Park residents who go for days without water.
The situation is worse for residents of the "new stands" area of the sprawling suburb where households do not have running water as the local authority is yet to service the neighbourhood, NewsDay reported.
Other residents said they fetched their bathing water from open wells they dug or from open water ponds left by sand poachers to avoid quarrelling at the taps.
10 000 housing stands, only has five taps to service the community.
Bulawayo mayor Thaba Moyo said the local authority would look into the matter of putting more taps in the area and will also send water bowsers there.
Moyo said the water situation in Bulawayo was known and it was difficult to stop water rationing.
The city is expected to decommission two of its three supply dams in July, as the water situation continues to deteriorate.
Bulawayo has resorted to water rationing in an effort to conserve the little water in its supply dams.
Source - newsday