News / Local
Woman double crosses 2 Bosso football players
15 May 2013 at 12:46hrs |
Views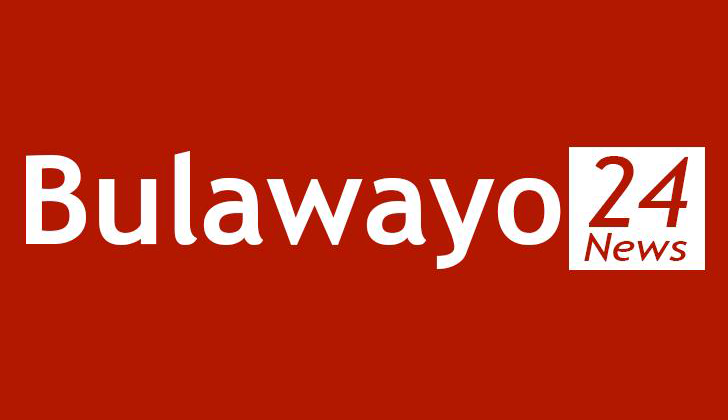 Barely two weeks after another Highlanders football team star was caught on the wrong side of publicity, it seems like there is a "dark cloud" hovering over the team off field.
And this time it is the duo of Bruce Kangwa and Knox Mutizwa who have scored an own goal. The two footballers are allegedly seeing the same woman who was recently captured posing while naked for another footballer.
According to a source, Bosso left back Kangwa holds the majority stake in Nkulumane based Priscilla Ncube's heart. But Mutizwa, according to reports has dribbled past his teammate and with great aplomb he did.
"What I know is that Kangwa is the boyfriend because he usually comes to her house but recently Knox has also been going there. There is something definitely fishy about the whole thing because previously the two would come together but Knox is coming alone these days," said the source close to the woman.
The source claimed that the woman goes around telling whoever cares to listen that she is bedding the two.
"Almost everyone around this place knows that she is sleeping with the two because that is what she tells people."
The woman caught up in the eye of the storm is said to be in the habit of bedding footballers.
"She just loves them. That's all she does. I don't know why but she has the answers."
Reports laid their long fingers on a collage of pictures that neither Kangwa nor Mutizwa were the 'photographers' capturing their 'sweetheart' in her birthday suit and posing like a during one of her sessions with another footballer who is said to be plying his trade in the lower rungs of football.
The woman said she was dating Kangwa and refuted allegations that she was also bedding Mutizwa.
"Yes I am seeing Bruce, he is my boyfriend but Knox, no, I just know him," she said.
Asked on how she knows Mutizwa, she said: "He plays for Bosso obviously I know him besides he is Bruce's friend and teammate and I talk to him daily."
Quizzed on why she talks to Mutizwa daily and whether Bruce would be there during the chats, she said:
"I will just be talking to him and I can't say anything further."
On the issue of nude pictures and the other boyfriend, she demanded to know their source.
"Who gave them to you? But what I know is that you can't publish them because the law doesn't allow you to do that," she said.
Kangwa said it was impossible that the woman could be double crossing him with his teammate. "I do not think it is happening," he said.
Mutizwa acknowledged knowing the woman and said he does not talk to her. "She is Bruce's girlfriend and I don't talk to her. But that story shouldn't come out bra," he said.
While Mutizwa denies talking to her she earlier on confirmed that they are Whatsapp friends.
Source - Metro