News / Local
Alderman Parira Mika Mpofu dies
20 May 2013 at 03:26hrs |
Views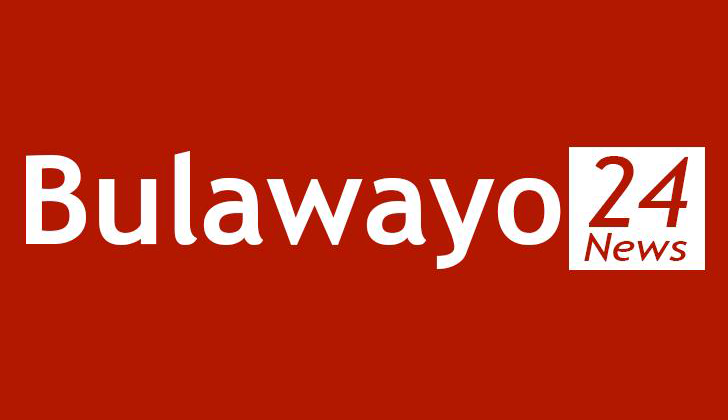 PEOPLE from all walks of life yesterday thronged the council chambers to bid farewell to Alderman Mika Parira Mpofu who died in Bulawayo on Wednesday.
Ald Parira Mpofu (65), who succumbed to diabetes at his Romney Park home, has since been declared a liberation hero by the Zanu-PF Politburo.
Zanu-PF National Chairman, Ambassador Simon Khaya Moyo yesterday said Ald Parira Mpofu was conferred with the status in recognition of his outstanding contribution to civic issues in Bulawayo.
At a special council meeting to pay tribute to Ald Parira Mpofu, held in the council chambers yesterday, colleagues described him as a principled hard worker who shunned corruption.
Scores of residents and politicians thronged the venue for the service.
Former Bulawayo Mayor, Cde Joshua Malinga said Ald Parira Mpofu was a honest man who once committed to an issue, never rested until it he had seen it through.
Alderman Mike Bathandi Mpofu, said Ald Parira Mpofu was a man who when at council put aside political affiliations, family and church relations, to represent everyone in Bulawayo.
"His Bible was the Urban Councils Act. He shunned corruption and never took orders that would disadvantage residents," said Ald Mpofu.
Ald Charles Mpofu said Ald Parira Mpofu was a true political and civic representative of council.
"He stood resolutely for the people of Sizinda to get ownership of their homes. He was a no nonsense man who never compromised on issues of development in the city," said Ald Charles Mpofu.
He said although Ald Parira Mpofu was not from Bulawayo, he worked tirelessly to preserve the city's culture.
Ald Matson Hlalo, who is also the Senator for Mzilikazi, said Ald Parira Mpofu was a larger than life character.
"We were referred to as rebels and thugs because we did not compromise when it came to representing residents' interests. He shunned corruption and died a poor man because he did not use the various opportunities availed to him as councillor to enrich himself as what others do," said Ald Hlalo.
Ald David Ndlovu said Ald Parira Mpofu linked every decision taken by council to urban poverty.
"To him disconnecting water and electricity to residents was inhuman. He always said Bulawayo was a city that had a history, culture and heritage that we all needed to preserve," said Ald Ndlovu.
The Mayor, Councillor Thaba Moyo, said it was sad that Ald Parira Mpofu died a poor man.
He said council needed to look into the issue of the welfare of councillors once they leave office.
Ald Parira Mpofu's body was later taken to Sizinda Hall where scores of residents converged to pay their last respects before it was transported to his rural home in Zvimba, not Bindura as was earlier reported, for burial today.
Among the people who came to bid farewell to Ald Parira Mpofu were sitting Bulawayo councillors, Zanu-PF provincial chairperson, Professor Callistus Ndlovu, Politburo members, Dr Sikhanyiso Ndlovu and Retired Colonel Tshinga Dube and former councillors who included prominent city businessman, Mr Mohamed Esat.
Ald Parira Mpofu was born in Mberengwa in 1948.
He was sentenced to death in 1966 by the Smith regime for being part of a group that petrol bombed Southerton Post Office but was later spared because of his age.
Ald Parira Mpofu was elected to council in 1984 and was elevated to alderman in 1995 after serving council continuously for 10 years.
He is survived by two wives, Tracy Nyathi and Sifelani Dube, 14 children and six grandchildren.
Source - chronicle