News / Local
Prophet arrested over miracle money
24 May 2013 at 04:02hrs |
Views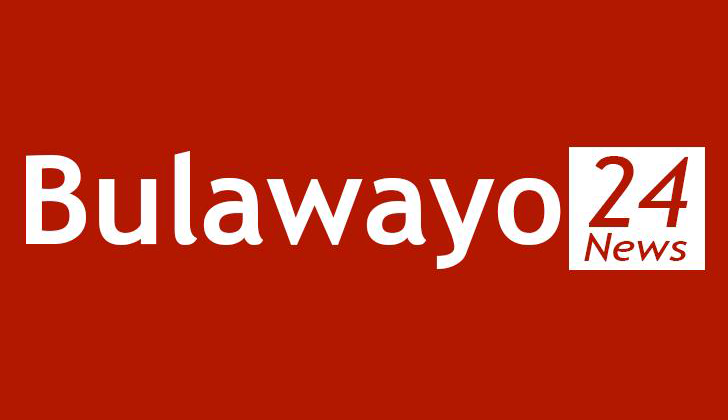 Police in Bulawayo have arrested a prophet for praying for stolen money to balloon.
The Iminyela suburb-based propbet, Nkulumane Khomalo, of house number 59620/3 was reportedly approached by one Kagongwe Sibanda who wanted to be helped amass wealth. Prior to the incident, Sibanda has been watching his brother Mlamuli Sibanda's life flourishing after seeking help from the prophet.
It is reported that Sibanda felt that he could not be left out and sought help from Khumalo. In turn, Khumalo told him that he has helped his brother to make big bucks and he could do the same for him.
The prophet reportedly told the desperate Sibanda that he had the powers to pray for money GROW. Supposedly excited at the prostect of making miracle money without breaking a sweat, Sibanda said he was rearing to do anything.
It is reported that Khumalo instructed him to go and steal US$100 from his brother's suitcase and put it under a stone at a shrine near the suburb where the prayers were scheduled to take place. The brother was in South Africa at the time, it is reported. Khumalo is said to have told him to come to his place of worship after a couple of days to collect the money which would have ballooned by then.
It is said Sibanda once again obeyed the instruction and went to the shrine to collect the money. On arrival, Khumalo was nowhere to be seen so did the miracle money which he was instructed to put under the stone. On his return to Zimbabwe, Sibanda's brother discovered that nhis money had varnished and made a report to the police.
Sibanda was arrested and said the prophet had told him that he could make miracle money with the one he had tasked him to steal. The prophet who had gone to Botswana when all hell broke lose was arrested when he returned to Zimbabwe.
For his part in the saga, Sibanda was sentenced to two years in prison by provincial magistrate, Mr Willard Maphios Moyo, which was however, wholly suspended on condition he performs 525 hours of community service.
The prophet who tried to distance himself from the miracle money antics later made a U-turn and said he indeed instructed Sibanda to steal the money so that he could pray for it. This was after Sibanda agreed to be the State witness. Consequently, the magistrate sentenced Prophet Khumalo to two years in prison.
Six months were suspended on condition he does not commit a crime of the same nature within the same period.The other six months were also set aside after the 'supposed to be' man of God showed willingness to restitute the complainant. The remaining 12 months were commuted to 420 hours of community service.
Source - news