News / Local
Prophet sends goblins to steal woman's g-strings
30 May 2013 at 05:21hrs |
Views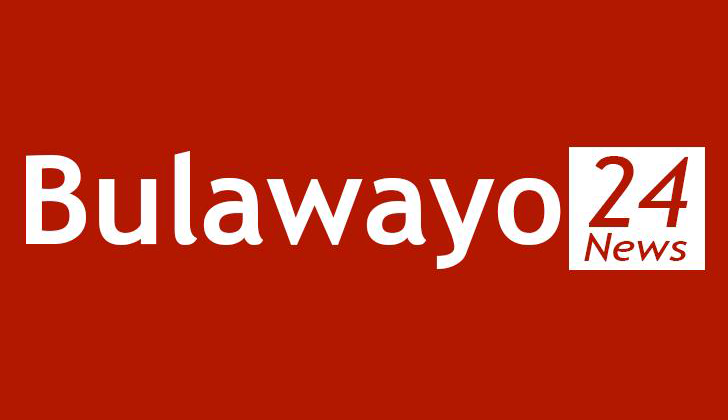 A Bulawayo woman is reportedly tormented by goblins which steal her g-string panties and whisper insults, accusing her of switching to another church.
The woman, Lynette Ziweya, is accusing Prophet Paul Grinder of Johane Masowe eChishnu of sending his goblins to torture her because she left the church to join another one.
"I used to attend Prophet Grinder's church and after realising that he was not a true prophet because of his actions, I decided to move to another church. It seems he was not pleased and since that time, my panties started disappearing at home. As if that was not enough, whenever I try to go to another church, I will be seeing the goblins which will be ordering me to return to Prophet Grinder's church," she said.
Ziweya revealed that everywhere she goes, these goblins follow her and as a result she no longer has peace in her life.
"When this whole thing started, I sought for assistance from different prophets, but they all referred back to the prophet saying I should confront him on the issue. When I confronted him, he professed ignorance and vowed that I will never have peace in my life," she said.
The troubled woman added that Prophet Grinder even did a few miracles before her to prove to her that he was capable of doing anything using his super natural powers.
"I have run out of ideas on what I can do to free myself. Prophet Grinder can do anything because at one time he even changed a child into a funny creature to demonstrate his powers," she said.
Ziwenga's daughter confirmed that her mother was having a terrible time as her panties were disappearing and she was even failing to concentrate.
When Prophet Grinder was contacted for comment, he refused to comment on the issue saying if the woman had a problem she should confront him and not to run to the press.
Source - B-Metro