News / Local
Amakhosi Cultural Center opens Ingimba-Inyama Steak bar
31 May 2013 at 19:44hrs |
Views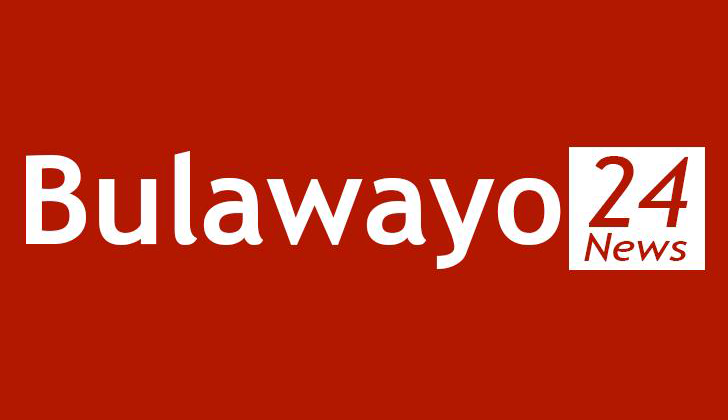 The public of Bulawayo is hereby informed that Amakhosi Cultural Centre has added a concept steak bar to cater for the community's meaty needs.
The concept bar, going by the name "Ingimba Steak Bar" has choice cuts for everyone.
People may choose to buy and roast at Amakhosi or even take home to the greater family.
The pricing is also beyond this world. There will be steaks for as low as a dollar ($1) to cater for every size of pocket. This initiative has more initiatives attached to it.
It is at this point that an appeal is being made to Bulawayo to come and be part of rebranding community rehabilitation. This is an initiative that goes beyond the fence at Amakhosi.
The cloud idea is that for every dollar we make off of the steaks, there will be a portion going towards sustaining our cultural groupings and revamping our cultural artifacts, and even restoring the windows to our mortuaries around town.
In another year, we hope to be able to listen to social trends and stand up to fund areas of need. Yes we have been told our hospitals have no blankets. We have listened and we want to be part of the solution, all of us together. Ideas such as these don't come all the time. When they do come, it becomes every brother and sister's duty to see them succeed.
As an added vein, people in the Bulawayo diaspora are also encouraged to purchase products for their folks back home through various channels.
For more details on this new concept, Sir Cont Mhlanga is available at Amakhosi to share more information. We can also be reached through e-mail at mduduzi25@hotmail.com or nqoba@yahoo.com .
Last but not least, there is product for every pocket size. Amangqina, inhloko, ulimi, amasi, inkobe kanye lomcaba, lest we forget the names of our age old tastes. Come and be part of the rejuvenation.
Source - Byo24News