News / Local
Gukurahundi artist' trial resume at Supreme Court
29 Oct 2013 at 11:38hrs |
Views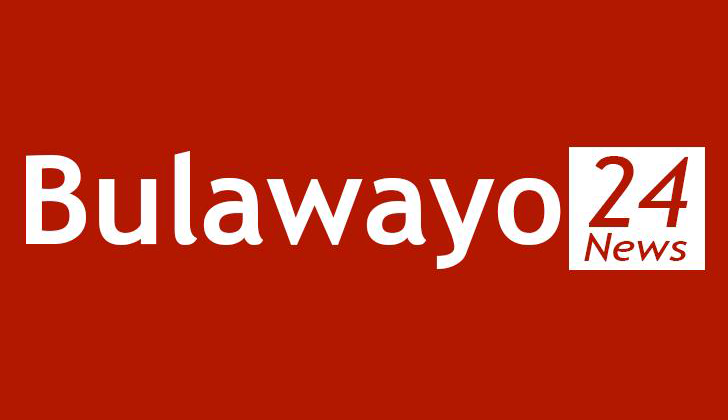 The Supreme court of Zimbabwe will on Wednesday hear the case of visual artist Owen Maseko who is accused of undermining the authority of the president through his works.
The visual artist was arrested in March 2010 for staging an exhibition in Bulawayo depicting the 1980's Matabeleland massacres carried out by troops loyal to President Robert Mugabe, Radio Dialogue reports.
His exhibition, which showcased paintings that explored the torture and massacres that characterised the civil unrest known as Gukurahundi, was forcibly shut down. To date the section that housed the exhibition is still.closed and artists have lost out on earnings.
The arrest drew sharp condemnation from.human rights activists. Maseko was accused of undermining the authority of or insulting the President and causing offence to persons of a particular race or religion.
Reports, says initially Maseko was charged with violating Section 33 of the Criminal Law Codification and Reform Act which alludes to insulting or undermining the authority of the president; the charge was then altered to Section 31 which deals with the publication of false statements prejudicial to the state.
His trial was postponed indefinitely in September 2010 after Bulawayo Magistrate Ntombizodwa Mazhandu granted an application filed by Maseko's lawyers Lizwe Jamela, Nosimilo Chanayiwa and Jeremiah Bamu of Zimbabwe Lawyers for Human Rights (ZLHR) for the Supreme Court to determine whether criminalising creative arts infringes on the freedom of expression and freedom of conscience.
Magistrate Mazhandu ruled that it was a fact that Gukurahundi–military killings of over 20 000 civillians in Matabeleland and Midlands-did happen in the early 80s.
The Constitutional Court will now determine whether or not bona fide works of artistic creativity can be subjected to prosecution under Section 31 and 33 of the Criminal Law (Codification and Reform) Act (Chapter 9:23) without infringing on the provisions of Sections 18 (1), 19 (1) and 20 (1) of the Constitution of Zimbabwe.
Source - ZimbabweFocus