News / Local
Informal traders threaten BCC with court action
06 Nov 2013 at 04:25hrs |
Views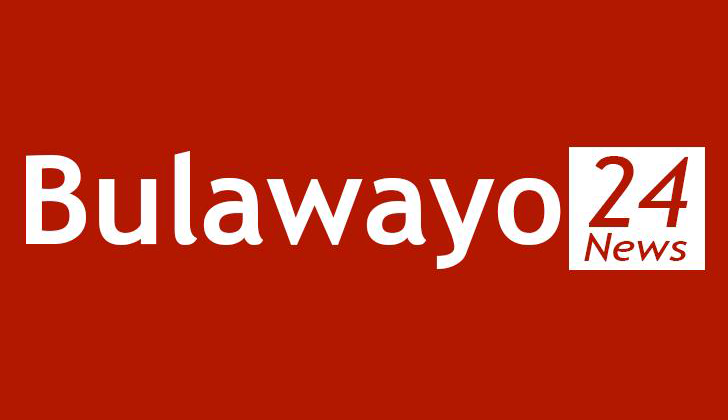 Informal traders and transporters who are facing eviction from Basch Street Terminus popularly known as Egodini have threatened to take the Bulawayo City Council to court if they are not consulted on the issue.
Addressing more than 100 citizens at a public meeting organised by Bulawayo Agenda in collaboration with Zimbabwe Chamber of Economies Association (ZCEA), a union of informal traders, ZCEA Chairman Edward Manning threatened the city council with court action if vendors are not given a viable alternative.
"We want better consultation and we expect town planners to come and explain what is happening not politicians. We are prepared to go to court if the council dumps us. We have heard rumours that vendors will be moved to Amakhosi Cultural Centre, which is not acceptable."
Manning added that there are more than 800 vending stalls at the terminus, and the city council is still not clear on where all these people will go pointing out that this move was likely to affect thousands of livelihoods that are dependent of these stalls.
Bulawayo Public Transporters Association Chairman Strike Ndlovu said that they are concerned about their future although the project is likely to create more employment opportunities for people in Bulawayo.
"We want the city council to do proper planning and consider the plight of the people who are earning a living through that place," Ndlovu said.
"We only have two months left before we are moved from the terminus and by now the council should be telling us where to go. We do not want a situation where people will be stranded and out of business."
Addressing at the same meeting, Bulawayo Mayor, Councillor Martin Moyo said they are still deliberating on where these business people will be relocated.
"The council will organise another meeting so that we discuss the possible points where people can be moved," he said.
The city council is expected to embark on the construction that will turn Egodini into a regional and international transport hub with a state-of-the-art shopping complex. Construction is expected to resume early next year by a South African engineering company Tearracota (Pvt) Ltd.
The Mayor said while disadvantaging the vendors the project will benefit the city at large and pleaded with all stakeholders to assist in ensuring that the project is a success.
"Let us all support and own this project because it is ours," Moyo said.
"This is going to be a regional terminus for Afri-ca and will reduce unemployment levels and improve the City of Bulawayo."
The complex will accommodate transporters and vendors after completion.
Source - southerneye