News / Local
Jealous man (60) kills girlfriend (27) in front of cop
19 Nov 2013 at 13:46hrs |
Views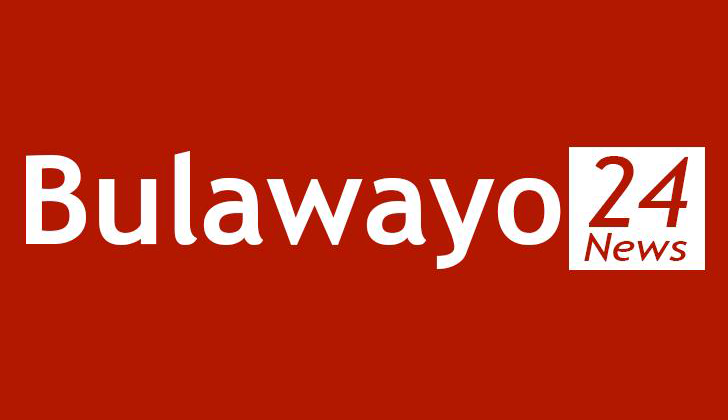 A 60-year-old man who could not stomach being ditched by 27-year-old girlfriend allegedly fatally shot her in cold blood so that another man could not have her.
Danis David Konson was not happy that Siphathisiwe Ncube of Tshongogwe in Lupane District had terminated their relationship and started co-habiting with another man, Sikhumbuzo Dube from the same village.
The incident happened sometime last year.
Konson had opened a grocery shop for Ncube at Tshongogwe Business Centre and had demanded his money back after the end of their affair-which Ncube could not give back to him.
Konson of 31 St Albans Drive in Parklands in Bulawayo is facing a charge of murder after fatally shooting Ncube in front of a policeman.
His trial was supposed to start on Tueaday and would now start on Wednesday at the Bulawayo High Court. It is said Konson and Ncube started the affair in 2011 and in January 2012, the accused opened a shop for her, which he also helped her run.
Indications are that in July last year, Ncube told Konson that she wanted to end the relationship and he tried to persuade her to change her mind on several occasions without success.
Konson allegedly went to Jotsholo Police Station and appealed for help in solving the dispute between him and Ncube-telling the police that they were fighting over a business deal.
Konson allegedly shot dead Ncube with a CZ 6.35mm pistol in front of a policeman identified as Wisdom Matupire who had accompanied him to meet her at Tshongogwe Business Centre.
He allegedly shot her once on the head and once on the thigh and she died on the spot. The State wishes to invite witnesses who witnessed the incident to testify.
Source - Byo24News