News / Local
Baby drowns in bucket of water on New Year's Eve
01 Jan 2014 at 07:16hrs |
Views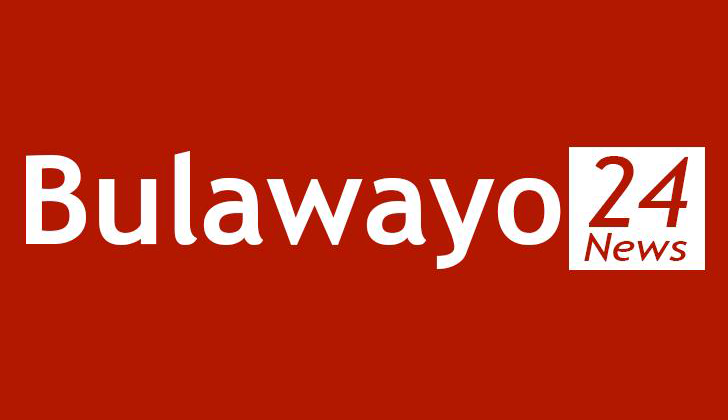 A 7-month-old baby died in Nketa after he drowned in a bucket of water on Tuesday afternoon.
Ngonizashe Makombore fell head long into the half full bucket of water while his mother was in the house.
When Chronicle visited the house where the tragedy occurred, relatives had already gathered and the mother of the child, Mary Mandaza, 23, could not comment as she was crying.
The family spokesperson, Freddy Ranganai, an uncle to the child, said his brother Piason Makombore found the baby already dead in the bucket.
"The child's mother was in the house while baby Ngoni who was playing with his siblings wandered out of the house to the bucket which had been left by his aunt. My brother was gone for only a short time to the shops, but when he came back he went out of the house through the back door and found the baby head in first in the bucket. The baby was not moving," said Makombore.
He said when Piason discovered that the baby had drowned, he rushed to the house and alerted everyone.
"Ngoni was unresponsive when I pulled him from the bucket," said Makombore.
He said they rushed baby Ngoni to Nketa 24 hrs Medical Centre, where he was pronounced dead on arrival.
"When we got to the clinic the doctor confirmed that the baby had passed away," said Makombore.
He said burial arrangement had not been made since the father had travelled to Harare earlier in the morning.
Contacted for comment Bulawayo Police spokesperson Inspector Mandlenkosi Moyo said they were yet to receive a full report on the incident.
Source - Chronicle