News / Local
Joshua Mqabuko Nkomo statue in fresh controversy
08 Jan 2014 at 06:54hrs |
Views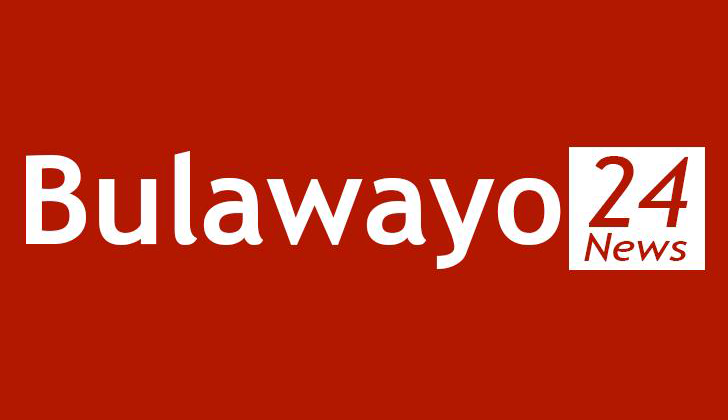 THE Zimbabwe Indigenous Languages Promotion Association (Zilpa) has charged that the exclusion of other languages on the inscription of the statue of the late 'Father Zimbabwe' was a violation of the new Constitution.
Zilpa states that there are 16 official languages in the Constitution.
Zilpa said it was concerned that previously-marginalised languages that were granted official status in the new Constitution were being sidelined by their exclusion from Joshua Mqabuko Nkomo's statue.
Out of the 16 official languages, the inscription on the statue consists of only four languages, English, Ndebele, Shona and Sotho.
Zilpa yesterday condemned the decision to exclude Chewa, Chibarwe, Kalanga, Koisan, Nambya, Ndau, Shangani, Tonga, Tswana, Venda, Xhosa and Sign Language from the statue inscription saying authorities were just paying lip service to the new Constitution.
Zilpa secretary Tshidzanani Malaba took a swipe at the National Museums and Monuments of Zimbabwe (NMMZ), the custodians of all national monuments under which the Nkomo statue falls, for blatantly violating the Bill of Rights.
"As a body representing previously-marginalised language groups, we are grateful that the government has honoured Nkomo who played a pivotal role in unifying all Zimbabweans regardless of tribe or language," Tshidzanani said.
"However, we were hoping that in the wake of the new Constitution recognising 16 languages as official, NMMZ would use previously-marginalised languages in messages engraved on Nkomo's statue," he said.
Asked about the choice of languages used on the statue's inscription, NMMZ director Godfrey Mahachi said: "Which languages are you referring to?
The statement of significance is in English although we have referred to his popular names in Ndebele, Shona and Sotho. If there are names that we have omitted, all other language groups with references can come forward.
"The statue is not the end of Nkomo's memorialisation. This is just the beginning as we are embarking on a number of projects to honour the late vice-president and I hope all other languages will be catered for."
Joshua Nkomo National Foundation chief executive officer Jabulani Hadebe defended the exclusion of other indigenous languages from the statue saying "those are his names".
"You cannot give a name to someone who is dead. If any language group has a name which they wanted to be used, they should have come forward because the languages that we used are the ones that have had Nkomo's names.
"We have songs that are composed in all indigenous languages hence we invite those interested to compose songs in their languages of choice to approach us."
Hadebe said, for example, Ramatsatsi was the name Nkomo's grandfather used to call him by while Chibwe Chitedza is a Shona name he got in Mashonaland.
Nkomo hailed from Kezi, a predominantly Kalanga-speaking area and a Kalanga language advocate said his home language should have been used on the statue the activist said.
"He is from Kezi and we at least expected the Kalanga language to be recognised by being used on the statue," Malaba said.
Source - Southern Eye