News / Local
BCC - Government all-out war over $8m debt
09 Jan 2014 at 17:08hrs |
Views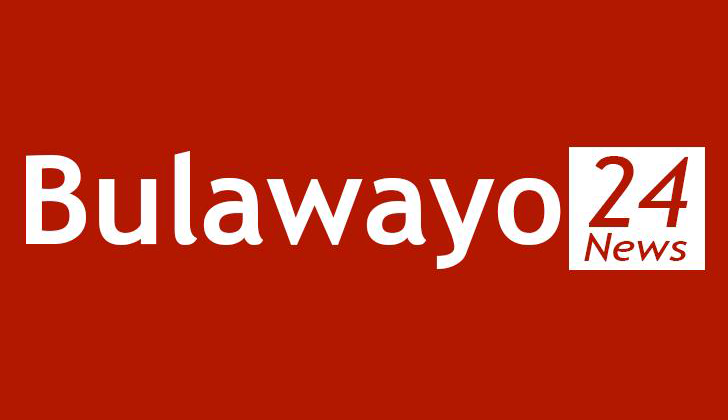 BULAWAYO Councillors have lost patience with the Government, which has been failing to pay escalating bills dating back to dollarisation in 2009.
In finance committee meeting recently, councillors called for the disconnection of water to Government departments in the city to force payment.
The latest council report shows that when the matter came up for discussion, Ward 19's Councillor Clyton Zana expressed disappointment that out of a $7,8 million bill, Government had only managed to pay $73 000 during the month of September, 2013.
"There is need to engage Government on this, as the Ministerial directive to write off debts has seriously financially incapacitated Council," said Cllr Zana.
Cllr Earnest Rafomoyo of Ward agreed with him and suggested that Government departments should be included in the ongoing exercise to disconnect supplies to residents who were in arrears.
Said Cllr Rafomoyo; "Council is currently disconnecting water supplies in residential areas in an effort to induce payment. Council should extend this exercise to Government institutions as well."
Council had been struggling to pay salaries, creditors and deliver service before the write-off and the situation deteriorated further after cancellation of debts.
The local authority has been clashing with ZESA over an electricity bill that led to disconnection of electricity to the Tower Block in 200.
The power utility cut off electricity to BCC's centres of operation, the Tower Block and the Revenue Hall in January 2011 after the council failed to settle a US$7 million bill.
The bill has since increased to about $37 million.
On Wednesday, councillors said council should also cut water supplies to ZESA in retaliation over a $47 million debt for royalties and servitude.
In the run-up to the Harmonised elections on 31 July, Government ordered the country's 92 local authorities to write off all debts accumulated by residents between February 2009 and June 30 2013.
Figures released by council soon after the write off was implemented in August last year showed monthly revenue collections declined by almost 65 percent, from about $6,9 million to around $2,4 million.
More than 12 000 residents in the city had, according to council, not paid a single cent for council services since dollarisation in 2009.
Bulawayo City Council cancelled about $49 million it was owed by residents while Harare City Council, which was reportedly owed about $400 million, wrote off $330 million.
Source - Byo24News