News / Local
Binga massacre victim's family 'traumatised'
10 Jan 2014 at 06:27hrs |
Views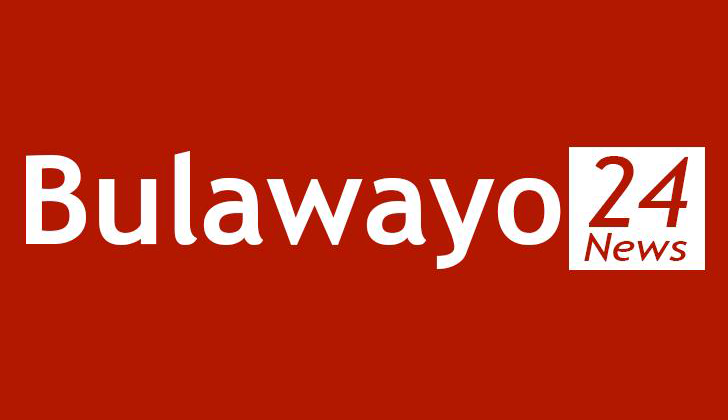 THE family of one of the four people executed in Binga early Monday say they have been left "traumatised" after finding maggots feasting on his body at a hospital mortuary.
Alvin Nyirenda, 28, of Njube in Bulawayo, was shot in the head with an AK47 rifle, along with three others - including a woman - in a quadruple homicide mystery.
According to the Chronicle, Nyirenda's body was still at the Binga District Hospital mortuary yesterday - but intermittent power cuts have crippled the refrigerators.
Police, awaiting the arrival of a pathologist, say they are not ready to release the bodies to the families just yet, although they were weighing up the possibility of transferring the remains to the United Bulawayo Hospitals - some 400km away.
And Nyirenda's family - still coming to terms with his brutal murder - says no respect has been shown to the dead.
Nyirenda's grandfather, Piwe Ngwenya, blasted: "I know my grandson is dead, but I couldn't believe his body was just thrown onto a malfunctioning mortuary with maggots all over the room.
"This is unacceptable and I plead with the responsible authorities to do something before maggots finish his body."
His father, Alfred Nyirenda, tearfully told Chronicle that the "sight of the bodies in the mortuary was traumatic, not fit for any sane human being".
"I've always thought maggots were for decaying meat. Seeing my son in that place will leave a lifetime scar in my heart, considering that he was brutally killed. That mortuary is not good even for dead bodies," he added.
Binga District Hospital medical director Dr Sijabule Ndlovu said: "We've been having power cuts which interrupted operations at the mortuary. We've managed to fix the problem although we are going for 48 hours without power.
"We don't have alternative sources of power and a generator, thus it is impossible to maintain the right temperatures especially in this heat we are experiencing in the district."
Teams of police investigators have descended on Binga, under pressure from terrified locals who want answers to what led to the discovery of four bodies - all killed execution-style - in the early hours of Monday.
A villager walking over the Ngongonye Bridge on Nkonkane River - some 15km from Manjolo Business Centre - made the grim discovery after finding a white Isuzu pick-up truck in a ditch below, with two dead bodies inside.
Early police responders thought they were attending a traffic accident, but were shocked when they turned over the bodies to discover the victims had fresh gunshot wounds.
Nearby, on the riverbed, police found a third body covered by the vehicle's loading box.
Some 1,5km away, in a maize field atop a small hill, police found a fourth victim who was beheaded. His eyes were plucked out, his nose, lips and ears sliced off.
Police searching for clues say they recovered a mobile phone, spent cartridges from an AK47 rifle and some papers.
Locals in Binga said the Isuzu truck had been seen driving around since December. At an eatery at Manjoro Business Centre, staff recalled that the truck usually had six occupants - but only four would come out and order food for the group. Speculation is rife that the reason why the other two strangers never left the car is that they were foreign, and did not want to attract attention.
The local MP, Prince Madubeko Sibanda, said the dead woman was a "well-known businesswoman, although not from Binga".
He is in no doubt that the group was in Binga for illegal activities.
"Usually, strangers visit Binga to commit crime and this should be stopped because it sends a wrong message about Binga," he said.
In the car, police said they had found a porcupine (inungu in isiNdebele), most likely illegally killed.
Source - Chronicle