News / Local
Woman dies, lover alleges attack by unearthly creatures
12 Jan 2014 at 09:00hrs |
Views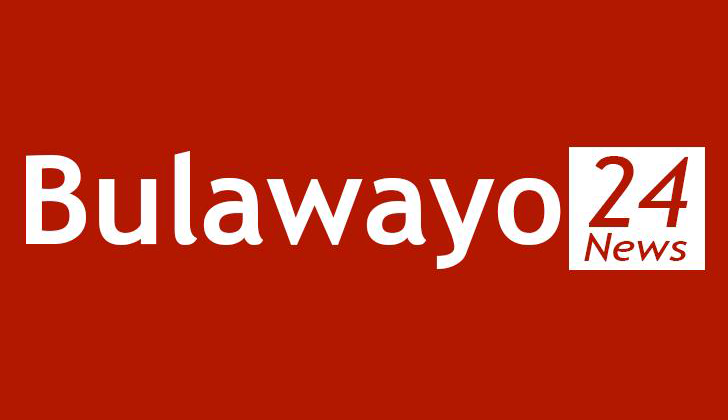 A WOMAN from Pelandaba high-density suburb in Bulawayo died after soiling herself under unclear circumstances yesterday morning following an undisclosed altercation with her live-in boyfriend.
Bulawayo police spokesperson Inspector Mandlenkosi Moyo confirmed the death of Sakhile Dlamini (28) and said the matter was being treated as sudden death.
"We can confirm receiving a report of sudden death of a female, Sakhile Dlamini, aged 28 and investigations are under way to determine the cause of death. Meanwhile, the body of the deceased was taken to Mpilo Hospital mortuary where a post-mortem will be carried out," Insp Moyo said.
However, neighbours and one of the tenants who lived with Dlamini and her live-in boyfriend at house number 61454 suspect that her lover might have strangled her since there were no visible injuries on her body.
The name and age of the man who lived with the now deceased could not be established. According to a tenant, who lived with the late Dlamini and her boyfriend, the two moved in together about two months ago and were from time to time involved in scuffles, which always saw the now deceased on the receiving end.
"These two moved in together about two months ago and there has hardly been peace between them and many a time this man would violently beat the now deceased. In one of the incidents I tried to intervene but the man turned on me and my thumb dislocated during the scuffle. I reported the incident to the police and he was arrested and later released after paying a fine," said Mr Gram Goredema.
He said at around 2am yesterday he was disturbed by Dlamini's screams as she shouted for help.
"I was awakened by the screams of the now deceased who was pleading with me to rescue her from being harmed by her boyfriend who was assaulting her. Knowing the violent nature of the man I didn't make any attempt to force myself into their lodgings.
"I just told the man that I was going to report to the landlord and thereafter to the police. That's when he stopped assaulting her and thereafter I retired to bed as I thought I had played my part in ensuring that no further harm would be inflicted on the girl," Mr Goredema said.
Mrs Siduduzile Ncube, one of the neighbours that rushed to the house to ascertain Dlamini's condition after being called by the boyfriend, said they found her undressed and lifeless on top of the bed.
She suspected that the man might have choked her to death and tried to conceal the murder by rushing to wake her and another neighbour and telling them that her lover might have collapsed following an attack by unearthly creatures.
"We rushed to the house after the man alerted us that his wife was motionless and upon arriving we found her lifeless and undressed on a water soaked bed while her soiled dress was in the other room.
"I think he tried to resuscitate her by pouring water on her but unfortunately it didn't work. There was salt all over the floor and upon inquiring why there was salt the man said he was using it to cast away the evil spirit that might have struck his wife," she said.
When reporters arrived at the house scores of people were gathered outside while police details were gathering information pertaining to the death of Dlamini.
The news crew saw the now deceased's soiled dress which had been placed in a bucket beside the door. The body was eventually retrieved from the bedroom and put in a coffin and taken away in a police truck at around 11.30am.
Source - sundaymail