News / Local
Entumbane complex now a sewage site
12 Jan 2014 at 08:10hrs |
Views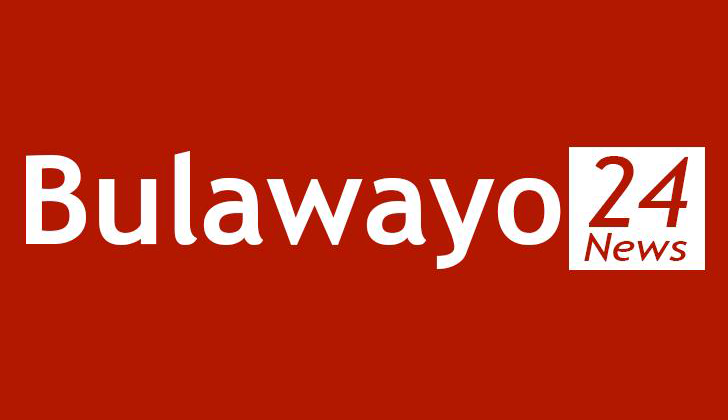 SEWAGE at Entumbane complex has left residents fearing for their health as burst pipes have gone for close to a month without repair, resulting in raw sewage spilling into nearby streams.
The burst sewage pipes at Entumbane complex's entrance have not been attended to since Christmas last year.
Residents castigated the city council for failing to attend to the situation. One of the residents, Ms Thandazani Nyoni, said: "The sewage will eventually lead to the outbreak of diseases since flies feed on the waste and sit on our food."
Ms Nyoni said it was difficult to visit the complex because sewage waste was flowing on pathways.
"It is now difficult to walk along this path because of the sewage. Someone falls into the sewage water almost everyday while trying to avoid it by stepping on stones," she said.
Another resident, Mr Zwelani Moyo, said burst pipes had become a perennial problem in the suburb.
"There is always an unpleasant smell emanating from a stream nearby. This is affecting us because it will lead to the outbreak of diseases," he said.
Mr Moyo said mosquitoes were becoming a nuisance in the area as a result of effluent.
"The mosquito complaint that has been raised all the time is only but a symptom of the problem caused by council's failure to ensure sewage does not flow in the city streams," he said.
Vendors who are stationed near the burst sewer said the stench was not good for their business since they spend hours surrounded by the muck which is unpleasant for customers.
A manager of a food outlet at the complex, who spoke on condition of anonymity, said his business was suffering as customers were going to other places because of the raw sewage.
"Flies can move from the waste to the food we prepare for our customers and they can lead to a cholera outbreak and the unpleasant smell is not good for customers," he said.
Residents called on the city council to attend to burst sewage pipes as soon as they receive reports to avoid incidents of cholera.
It has been reported that most of the city's main sewage pipes are 40 to 45 years old while the pressure they get from the increasing population in the city results in them bursting.
Bulawayo City Council senior public relations officer Mrs Nesisa Sibanda said she could not respond to questions over the issue while the director of engineering services, Engineer Simela Dube, declined comment.
Source - sundaynews