News / Local
Woman 'quits' job to avoid $400 maintenance
13 Jan 2014 at 07:12hrs |
Views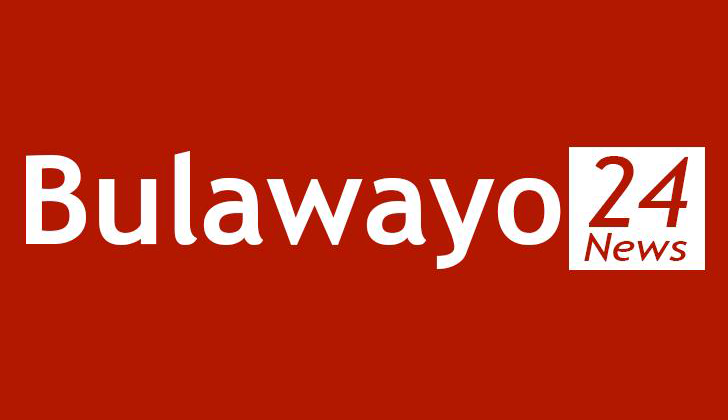 THE Bulawayo woman who was sued for maintenance by her husband recently has reportedly resigned from work in a bid to evade paying him.
Theresa Heathcote appeared in court for the third time with her husband, Mark Heathcote, insisting that she had the money.
Initially, Theresa was ordered to pay Heathcote $400 per month for the upkeep of their three minor children but later appeared in court again saying she had been retrenched from work.
However, her husband told the court on Wednesday that inquiries at her former workplace established that Theresa actually resigned on her own will.
Appearing before magistrate Victor Mpofu, Theresa however, said she was forced to resign or else face prosecution for fraud at a poultry company that she worked for.
A teary Theresa said: "There is money that went missing in 2012 when I started working at the firm. I was not called for a hearing or anything but was told to either resign or face prosecution over fraud charges."
Mpofu had to ask her to stop crying and being emotional.
He said: "Do not cry Theresa, for I will not cry and the law will not cry either."
Theresa kept fidgeting and interjecting and would constantly stand up and sit down and at some point banged the table and made a hollow sound in protest.
Heathcote's lawyer, from Lazarus and Sarrif Legal Practitioners accused Theresa of lying.
"Theresa lied before this honorable court claiming that she had been retrenched. Clear documents from her former employers show that she resigned of her own will and we believe she did this to frustrate the ruling of this court."
Theresa complained that her husband was living with parents at a house in Hillside suburb, saying there was no need for her to pay him as he was failing to pay rentals there.
Mark insisted that Theresa had a lot of money, arguing that she would do expensive hairdos. He said: "She has the money. How can she say she does not have it? Yesterday she did her hair for $60 while she has done it before for $110."
Theresa responded: "Where in Zimbabwe does someone do a hairdo for $110? I had this done for $25, Ooohhh," she grumbled.
Magistrate Mpofu said he did not understand how the couple fought in the manner they did when they once shared a life together and slept together.
"Awww! I don't even want to think about it. I hate this man with a passion," declared Theresa.
The matter was deferred to January 24 to allow an investigation into whether Theresa was forced to resign by her employer or not.
Source - chronicle