News / Local
Gukurahundi memorial on cards
15 Jan 2014 at 10:02hrs |
Views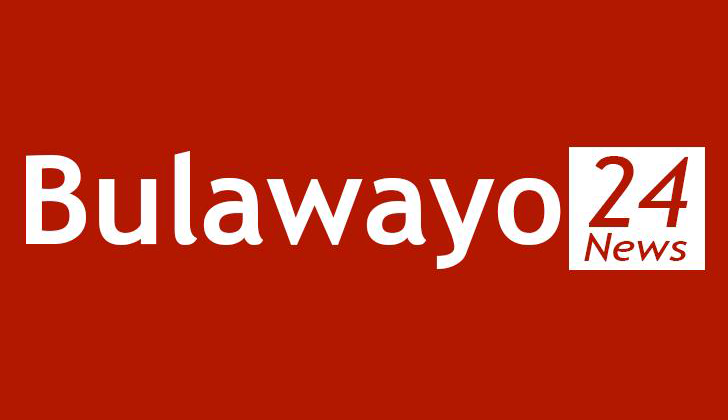 A memorial event in honour of the victims of the Gukurahundi atrocities is scheduled to take place this Saturday in the city, as activists continue to ramp up the tempo on the subject that has almost been viewed as taboo by the Zanu-PF government.
The event, slated for the Baptist Church in Bulawayo, will witness people from different parts of Matabeleland being part of what has been dubbed the Gukurahundi Memorial Prayers.
An estimated 20 000 civilians from Matabeleland and Midlands provinces perished at the hands of the crack North Korean-trained Fifth Brigade in a post-independence civil war.
This year's commemoration comes after police in Bulawayo last year banned similar commemorations on the "feeble" excuse that the meeting was likely to cause disharmony and division among the society.
The event was meant to mark the annual World Genocide Day which falls on January 25.
However, the urgent appeal to the High Court by the organisers to have the ban lifted hit a brick hall after it was dismissed.
Organisers of the event, a radical Bulawayo based pressure group Ibhetshu Likazulu, said they decided to turn the commemorations into just a prayer session for the Gukurahundi victims.
"The government blocked us last year but we have this year decided to conduct prayers only unlike previously where we had a number of political speakers as part of the event," Mbuso Fuzwayo, the organisation's spokesperson said.
"We have invited everyone and we do not have special members. Only the community will be leading the prayers."
Fuzwayo said the commemorations signified that Zimbabwe was not at peace as a nation and that only dialogue between the people and government can put the long-drawn-out matter to rest.
"The government and the people have to get to a point where they appreciate that there is a problem. It should be noted that the solution on this matter cannot come from people neither can it from the government, so we need to find each other.
The movement which is known for its hard-line stance against Zanu-PF seems to be now taking a sober approach to the highly contested matter.
In the past, the pressure group hurled brickbats at the party over its involvement in the atrocities.
"We cannot afford to continue talking about one another without talking to each other," Fuzwayo said.
"This is what we are praying for, the victim and the perpetrator are stakeholders to the solution of the matter and we expect that one day everyone will accept that this was not only a Matabeleland and Midlands issue but national crises," he added.
Over the years, President Robert Mugabe's government has moved swiftly to block any move that takes a dig at the post-independence Gukurahundi atrocities.
This has also seen individuals, organisation and even artists who join the fray receiving a backlash from Zanu-PF.
Source - dailynews