News / Local
'Jesus' is psychotic, says an expert
17 Jan 2014 at 07:23hrs |
Views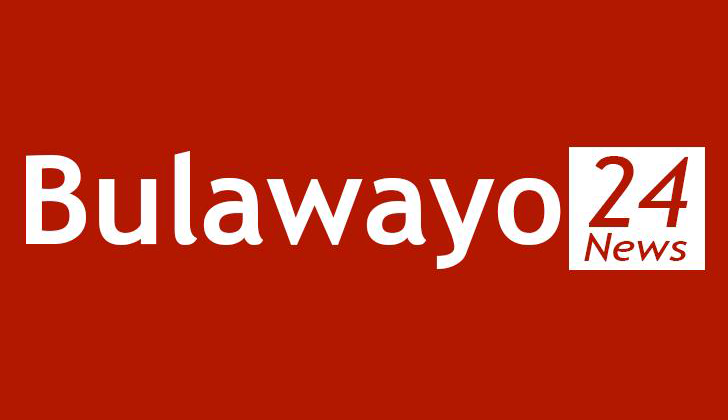 PSYCHIATRISTS say a Bulawayo man who allegedly claimed to be Jesus is a danger to himself and others as his behaviour exhibits signs of mental illness.
Abdullah Ncube, 53, originally from Filabusi, has been in the middle of a religious storm in recent weeks.
He was assaulted by a mob in Nkulumane on Sunday for allegedly claiming to be the Messiah, and caused a stir when he sent reporters scurrying for cover after storming the Chronicle newsroom on Tuesday.
"Normally, you don't give prognosis on a patient that you have not seen personally. However, from the video of this man that I saw on YouTube where he was saying he would kill 11,000 Zimbabweans, I can say the man is psychotic," said a Bulawayo psychiatrist, who cannot be named for professional reasons.
"He's out of touch with reality and his condition borders on megalomania. This is a condition or mental illness that causes people to falsely think that they have great or unlimited power or importance.
"His manner in the video would seem to indicate an individual who needs help which is available at a mental institution. If left to his own devices, he may be a danger to himself and other people around him.
"People should not assault him but he should be taken to a mental facility for his own safety and that of others. The stories I have read about this man, if true, show that he may be in urgent need of help."
A member of staff at Ingutsheni Central Hospital said the "Jesus" case has been discussed at the institution and the general feeling was that Ncube was mentally unstable.
"People at Ingutsheni feel that he should be a patient. Members of his family should come together and ensure he comes here for help. If they drag their feet on the issue, a very regrettable incident might occur," said the official who cannot be named because she was not cleared to talk to the media.
Ncube on Tuesday said he had been misinterpreted when people said he had claimed to be Jesus. He said the crowd that almost assaulted him last week at Basch Street Terminus, popularly known as Egodini, where he allegedly claimed to be Moses, got it wrong.
"You think all these people in the world are normal? I want to tell you that you're all confused. I'm the only one who is right," he said during the visit to the Chronicle offices.
Ncube also claims to have worked as an ambulance driver at Nkayi District Hospital in 2000 before being "framed" by doctors, ending up in prison.
"I was killed in prison and then taken to Filabusi for burial. But I rose from the dead before they could bury me. All my relatives are afraid of me as some think I'm a ghost. It's by power of God, who wants me to do his work, that I was raised from the dead," he claimed.
Source - chronicle