News / Local
Bulawayo schools now require fees to be paid in US dollars
24 Jan 2014 at 11:52hrs |
Views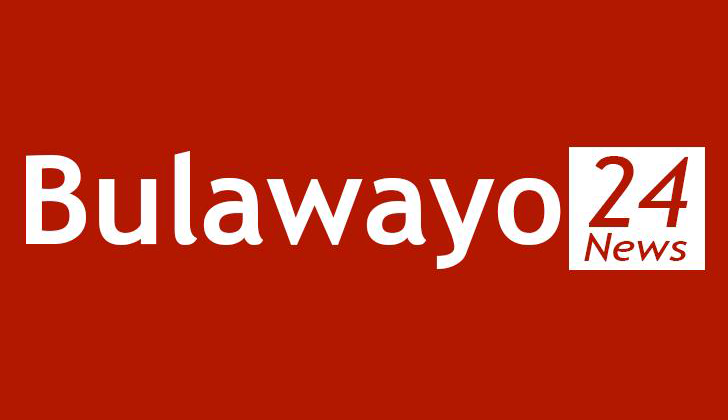 THE weakening of the South African rand against the United States dollar has sparked an outcry in Bulawayo and parts of the southern region with some public institutions now refusing payment in rand.
A snap survey yesterday revealed that government institutions such as schools and the Vehicle Inspection Department (VID) were refusing rand payment in preference of the greenback.
While banks and foreign currency dealers known as osiphatheleni are cashing in on people who want to exchange currencies, ordinary people are feeling the heat.
The weakening of the rand in the past few months, which now fluctuates at the rate of between 11 rand per dollar and 12 rand per $1 has affected people's spending power because of cross rates.
Most schools in Bulawayo now require fees to be paid in dollars to avoid cross rates and only accept the rand when one is paying levies.
Supermarkets and other shops have already adjusted the cross rate. Tenants have not been spared from the predicament as most landlords are now demanding rentals in dollars.
While the Bulawayo City Council and Zesa are accepting payment in rand residents are complaining about the ever changing exchange rates.
"I used 200 rand to buy an electricity recharge voucher at Zesa and expected to get units worth $20 but I got units worth $17," said a consumer identified as Sibanda.
"The situation is the same at city council. They accept payment in rand but we feel cheated when they convert it to dollars."
Money transfer agencies have also adjusted their rates.
"My husband sends money from South Africa using mukuru.com or Western Union and it turns out to be far less than what I expect because of the unstable cross rate. I cannot ask for more because his salary has not changed," said Priscilla Ngwenya from Mpopoma.
"I could opt to receive the money in rand but now most shops are offering an unfair rate even on days when the rand is strong."
Foreign currency dealers said the weakening of the rand had created business for them.
"We are not selling but buying the rand because we know that there will come a time when it will be scarce. We are also buying from those who are selling it out of fear it might weaken again," said a forex dealer, Mavis Msipa.
However, government hospitals and clinics are still accepting the rand at the rate of 10 rand per dollar.
Source - chronicle