News / Local
Welshman Ncube's MDC denies reports of bankruptcy
25 Jan 2014 at 20:51hrs |
Views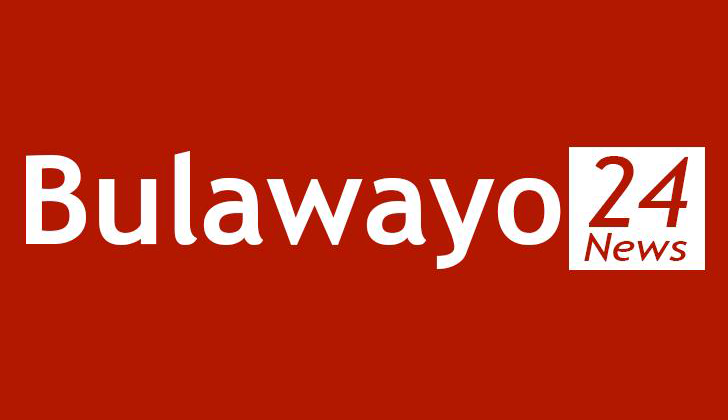 The Welshman Ncube led MDC has denied reports that it is facing collapse due to financial problems and the disappearance of its leader Welshman Ncube.
On Friday, the Daily News quoted a Bulawayo-based party member saying 'the end is nigh' for the party which has since closed seven of its provincial offices.
The official also claimed that Ncube has since disappeared and was nowhere to be seen.
The party, which did not win a single seat during last year's elections, plunged into internal squabbles after the poll. Members from Matabeleland South accused the executive of imposing Secretary General Priscilla Misihairambwi-Mushonga on the province. The squabble led to the expulsion of some members, including the provincial chairperson Petros Mukwena. As if that was not enough, the party's national director of policy and research, Qhubani Moyo, also resigned at that time.
But in an interview with SW Radio Africa MDC spokesman, Nhlanhla Dube, scoffed at the reports. Dube said: 'There is nothing like that. I am the spokesperson and so anyone who purports to be speaking about the party without being confident enough to disclose their name is just a phantom.' He added: 'I can tell you with absolute certainty that there is nowhere in the operation of the party where we have failed or are failing because of lack of funds.'
Dube also denied claims that Ncube has disappeared.
He said such claims 'can only come from people who walk around with their eyes and ears closed' because Ncube has addressed 'countless' party meetings since the last election.
Source - SW Radio Africa