News / Local
Missing person - Please help
09 Mar 2014 at 08:17hrs |
Views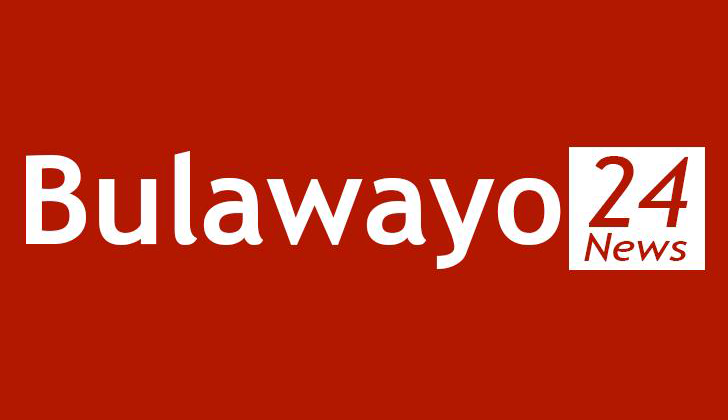 A BULAWAYO family is seeking public assistance to locate their missing son.
Mr Try Ndiweni (28), of 8207 Gwabalanda, is said to have left home on Tuesday going to Harare where he is studying at Belvedere
Teachers' College but according to his mother, he never got to his destination.
Ms Cathrine Ndiweni told Sunday News that her son, a mental health patient, last communicated with them on Tuesday, the day he left Bulawayo but had since disappeared.
"We last heard from him last Tuesday evening. We have tried calling his number but it can no longer go through. We don't even know what happened to him," she said.
She disclosed that Try had a twin brother, in the event that people see the twin and mistake him for her lost son.
"We hope the public will help us find our son," she said, adding that they had already made a police report.
The mother said family members were alerted by his friends from college who called inquiring about his whereabouts.
"His friends from school called us on Thursday, saying they haven't seen him since Tuesday and that is when we started looking for him," she said.
Anyone who knows his whereabouts or might have the information that might help the Ndiweni family can call the following numbers or report to the nearest police station.
Cathrine Ndiweni 0772364878.
Price Ndiweni 0774403587 (brother).
Sandra Ndiweni 0774916481 (sister).
Source - Sunday News