News / Local
Former Miss Zimbabwe's marriage on the brink
23 Mar 2014 at 08:48hrs |
Views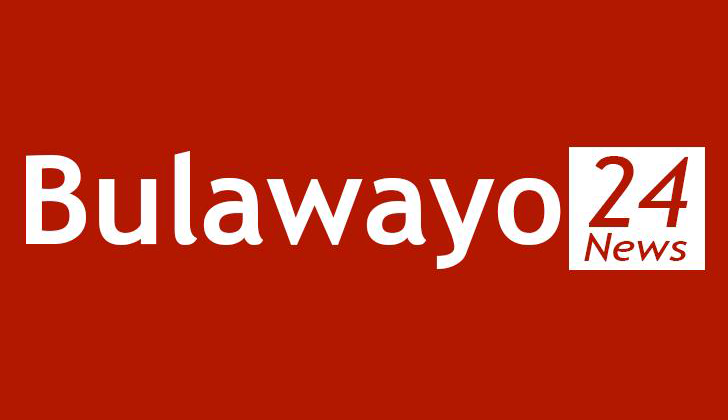 FORMER Miss Zimbabwe Lorraine Maphala's husband of five months, businessman Sonny Phiri and a teenager are reportedly involved in an affair which the teen's parents have since described as disgraceful and disrespectful.
In an interview, the teenager's father, Headman Sibanda, said when he first heard that his daughter was involved in a scandalous relationship with Phiri, he thought it was just a rumour.
"I had heard the rumour but I wasn't sure it was true up until now. Her mother told me about it and naturally as a father I would counsel my daughter about the repercussions of engaging in such immoral activity.
"It is really disgraceful and disrespectful for a man who recently got married to be doing such and worse still, to be involved with a young girl. Why is he always after these young girls?" he said.
Phiri was in 2003 accused by a family from a church he used to lead of being in a sexual relationship with their underage daughter, but the matter was reportedly settled out of court.
The mistress at the centre of the current affair is an 18-year-old college student, Rumbidzai Sibanda, who ironically happens to live about 800 metres away from the Phiri's mansion in Selborne Park. If indeed the relationship is three years old, it would mean that Phiri got involved with Rumbidzai when she was 15 years old. The age of consent in Zimbabwe is 16 years.
An official from Childline Zimbabwe said Phiri could only be charged if a report is made.
"If the girl loves him, nothing can be done. He can only be charged for falling in love with a minor if the case is reported," the official said.
Phiri and Maphala's "fairytale" wedding, which was held in November last year and was deemed the wedding of the year, attracting the attention of the who's who of Bulawayo, could be on the brink of collapse as Sunday News is informed that Phiri's mistress has been planning on falling pregnant.
"They have been involved for close to three years now. She (Rumbidzai) sometimes openly boasts of how she is dating a wealthy businessman and doesn't care about his marriage or repercussions. She at one time said that they were related but didn't care," claimed the source.
The source also furnished Sunday News with pictured text messages, supposedly obtained from Rumbidzai's phone.
In the conversation between Sibanda and an unnamed friend, she spoke about how she and Phiri had already planned on getting married.
"Will be now stayin wth Phiri tho. We have it all planned," she wrote in one of the texts and when she was asked about Maphala she responded: "I dnt knw Dnt care about her as long as I'm rich."
Rumbidzai admitted to being involved in an illicit relationship with Phiri.
"Yes, I know him and we are dating. I have known him for three years now. We live in the same neighbourhood, he stays near my house," she said after being coaxed to open up about their relationship.
She said she initially met Phiri on Facebook before meeting him in person.
"We met on Facebook before we met in person. My family and I also used to attend his church before it was closed," Rumbidzai said.
She, however, denied being related to Phiri or being pregnant, before storming out of the Sunday News offices last Friday.
A comment could not be obtained from Phiri, as he did not answer his mobile phone or respond to messages sent to him from this publication concerning the alleged relationship by the time of going to Press.
His wife, however, professed ignorance on the issue, stating that it was also news to her.
"This is news to me. I don't know the girl, I go to work in the morning and come home in the evening. You would rather look for him (Phiri), as I can't help you with anything. He wanted to travel; he must have left his phone at the office. I last spoke to him in the morning," she said.
Phiri and Maphala got customarily married in 2011 after meeting sometime in 2008. They have two children.
Source - Sunday News