News / Local
Man begs magistrate to have 'quickie' in court
04 Apr 2014 at 18:04hrs |
Views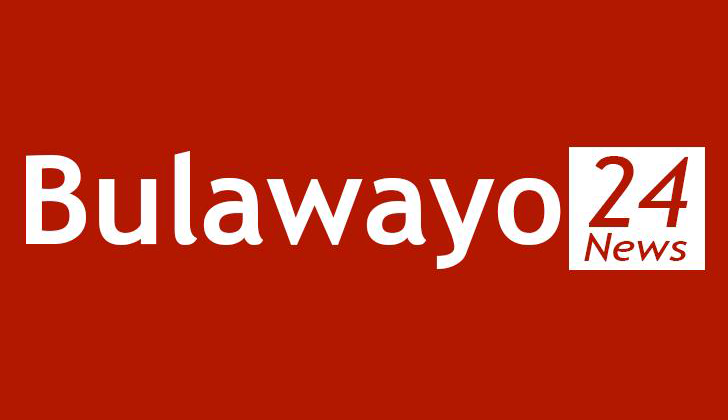 ...sex-starved hubby threatens mubobobo
IN a pure act of mischief, a Bulawayo man who claimed that his wife had slapped him with sex sanctions caused a rumpus in court when he begged the magistrate to halt proceedings and briefly allow him to have sex with his wife.
He said the "quickie" would subsequently stop him from m*sturbating.
Nhlanhla Khumalo apparently justified his demands to turn a courtroom into a love nest saying at home his wife, Sithembisile Khumalo, has turned their 12-year relationship to that of a mere brother and sister.
In a bid to draw the magistrate's mercy he produced a yellow cloth which he said was never used despite the fact that he bought it from South Africa with the sole purpose of using it after sex. Nhlanhla further claimed that if his wife continued sexually starving him he would resort to using mubobobo on her.
His appalling claims came after his wife who was seeking a protection order against him had told the magistrate that he was in the habit of emotionally, physically and verbally abusing her.
"My husband is an excessive drinker and he turns violent against me every time he drinks. He physically, verbally ad emotionally abuses me in front of our children. At one time he threatened to kill me," said Sithembisile.
Responded Nhlanhla: "The problem is that my wife is denying me my conjugal rights. I get sex once in three weeks but I would want it everyday. Today as I am speaking I didn't get the morning glory. When I am deprived sexually I became angry leading to a misunderstanding.
"Your Worship I am going through hard times. Can you smell this cloth to ascertain whether it has been used? I bought it from South Africa with the sole purpose of using it to wipe each other after the act but it is almost two months without being used. I will be grateful if you give me an order to have sex here as a way of stopping me from m*sturbating because at home she refuses to sleep with me," said Khumalo before he started going all over his wife kissing and c*ressing her.
Interjected the magistrate: "Stop doing that Khumalo this is not your bedroom but a court of law. So do you want to have sex before me? Don't be funny I can have you arrested now for contempt of court," said the magistrate.
"I am sorry Your Worship but to tell you the truth my wife is sexually starving me and at one time I told her that uyavuza because she is not treating me as her husband. I love her and if she continues starving me I will definitely use mubobobo on her," he said.
In her defence Sithembisile disputed her husband's claims saying she gives him sex as much as he wants.
At the end of the dramatic session, presiding magistrate Mr Victor Mpofu later granted the protect
Source - BMetro