News / Local
'Tsvangirai is mad' - Ncube's MDC
06 Apr 2014 at 19:51hrs |
Views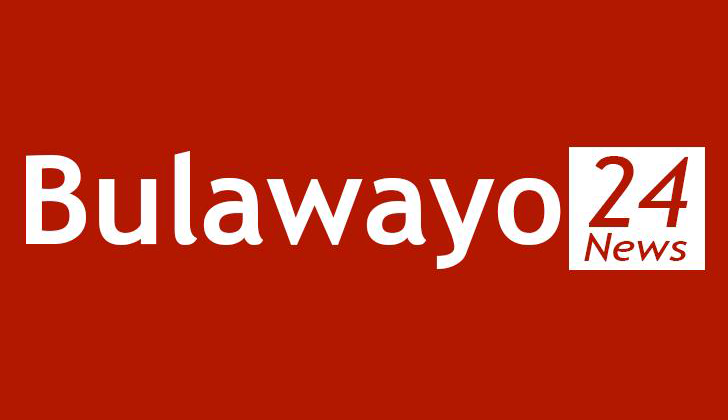 This afternoon the newly elected youth chairperson of the Professor Welshman Ncube led MDC Youth Mhlonitshwa Shephard Dube, addressing party youths in Njube district in Bulawayo, came out guns blazing in response to MDC T leader Morgan Tsvangirai's allegations that the July 2013 elections were rigged in every part of the country except Bulawayo where he won.
"His (Tsvangirai) mental faculties are questionable. How can he say that he was rigged in every part of the country except Bulawayo where he won,and in the same breath says Professor Ncube was not rigged but lost, yet Ncube was contesting in the same election. This is surely dullness if not madness of the highest order." said Dube
He continued to say; "I think in the next election if Tsvangirai is to contest, the largely sane Zimbabwean populace should seek a court order to force Zimbabwe Electoral Commission (ZEC) to have him undergo mental examinations before he is allowed to contest. It wouldn't be suprising to find out that since 2000 the opposition was represented by a mad man."
He further stated that it is not debateble that the elections were rigged. He said he believes that the rigging was done in a very advanced way, but in the next election the chances of rigging will be very slim. "We can't debate that elections were rigged because its a fact, we can only debate who rigged the election, whether Jonathan and Tafataona Mahoso or Nikuv did the rigging. However, I want to assure you today that come next election, both MDC-T and Zanu PF, seperately or jointly their chances of rigging range from slim to none. Preventive methods are already in motion as early as it is" said Dube
Dube added that currently Zimbabweans are suffering from the effects of the ZANU PF's inability to fullfil election promises. "Instead of our industries returning to full operational capacity, Zimbabweans continue to bear the brunt of misguided economic policies, like the overrated SWOT analysis which is being peddled as an economic blueprint.
They have christened it ZIMASSET but we all know it's a ZIMLIABILITY and it will just join a growing list of failed economic policies that never took off (such as STERP, MRP to name a few)." Speaking on the sidelines of the meeting which was attended by approximately 300 youths from Njube-Lobengula constituency the Vice-Chairperson Iphithule Maphosa said the country is facing a leadership crisis where national decisions are affected by personal interests.
"It is clear that the country is now being run from other quarters apart from the official corridors of power and authority. A case in point is the just ended EU-Africa Summit which Zimbabwe's President boycotted in protest against the denial of a travel visa to the First Lady Grace Mugabe. The nation especially the youths had to miss out on possible economic business linkages resulting from the renewal of relations with the international community in particular the EU. There is a need for Zmbabweans to broaden international relations to other countries because currently that term only refers to the Eastern Bloc Nations. We need to look east and west. We should also discard the rigid diplomatic stance because we live in a changing world. We cannot afford to be locked in a time warp", said Maphosa.
The Prof. Ncube led MDC Bulawayo Youth Assembly Vice Chairperson also made it clear that they shall be holding meetings right through the city to continue the struggle for devolution and a just and fair Zimbabwe. "We have the unenviable task of cleaning up the mess that was collectively created by ZANUPF and MDC-Tsvangirai," said Maphosa.
Source - Bhekimpilo Sibanda