News / Local
Hymen saves rape suspect
18 Jun 2014 at 05:11hrs |
Views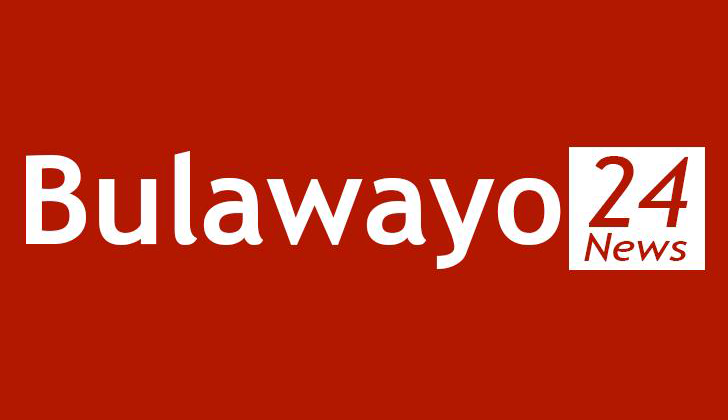 A BULAWAYO man charged with raping a five-year-old girl could not hide his joy when the charge was dropped after a medical examination showed the alleged victim's hymen was still intact.
Bekezela Martin Moyo, 47, of Nketa suburb, was all smiles after regional magistrate Trynos Hutahwashe acquitted him yesterday."
In assessing evidence brought forward before this court, the State has failed to establish a case against Moyo as the evidence brought before this court is inconsistent," the magistrate ruled.
"The medical report indicates that there was no penetration and that the alleged victim is not sexually active as her hymen is still intact. On that evidence, charges against the accused will be dropped."
Robin Mukura, prosecuting, had alleged that sometime in 2013, Moyo - who had been engaged as a housekeeper by the alleged victim's mother - entered the dining room where the young girl was sleeping.
It was alleged that Moyo lifted the blankets and undressed her before raping her once.
Moyo, the court heard, quickly left the girl's room and left the girl undressed.
The young girl told the court that she did not see the person who raped her because it was dark.
Moyo - who told the court that he was once admitted at Ingutsheni Hospital for mental health patients - had pleaded not guilty.
Following his acquittal, the girl's mother lunged forward and attempted to hit Moyo, but was held back by prison officers.
She shouted at Moyo saying that he was now homeless, saying she would not be taking him back into her house.
Source - chronicle