News / Local
MDC youth in bid to re-energise party
19 Jun 2014 at 10:28hrs |
Views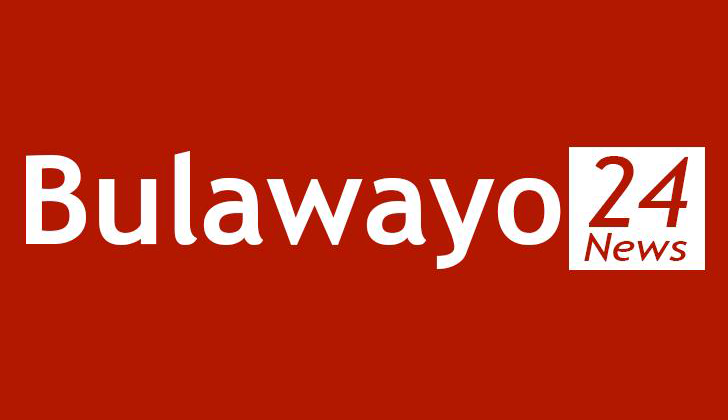 YOUTHS from the Professor Welshman Ncube led MDC, Bulawayo province, have expressed an interest to take on their seniors come its national congress in 2016, as part of efforts to re energise and radicalise the party.
MDC performed pathetically in last year's elections, only managing to acquire less than three percent of the total Zimbabwean vote.
But now, the youth assembly said it would lobby for more critical representation to steer the MDC ship forward.
However they assured the president's post is safe, as they still had faith in Prof Ncube.
Addressing a press conference recently at its second young peoples convention, chairman of Bulawayo province Shephard Dube said the youth assembly would prop themselves up to land major positions and be involved in high level decisions.
"Definitely, we are gearing for that. Young people have achieved great feats. Look at Shaka Zulu, he became a king when he was 15 and died at 32. We are lobbying for more young people into serious and critical positions as we move for the 2018 polls," he said.
Dube stressed MDC should consist of younger, more energetic and militant leaders into senior leadership posts of the party.
"We therefore call on younger and more energetic members of the MDC with plausible and adequate organisational experience and understanding to lead the MDC at branch, district and provincial level.
"The 2016 MDC National Congress should epitomise the programme to re-energise and give new impetus to the MDC with regards to the political programmes adopted," he said.
Dube noted the MDC youth assembly has grown from three to nine audited branches, which showed the party was growing in presence.
"We appreciate and applaud the fact that the MDC Youth Assembly continues to qualitatively and quantitatively grow and expand to exert hegemony in our communities. The Convention appreciates that as compared to 2010, the MDC Youth Assembly has more than nine additional audited branches, meaning that the MDC Youth Assembly now exists in areas it previously never existed," he said.
Dube said the youth convention also supported 1999 All Working People's Convention that led to the creation of the democratic movement.
"Everything we do should be directed towards attainment of the 1999 All Working People's Convention objectives. We therefore commit to make sure the fourth National Congress of the MDC in 2016 should re-assert and concretely programmatise the 1999 All Working People's Convention as focus of the MDC post its 15 years celebrations," he said.
The second young people convention was attended by some MDC leadership, former leaders of the MDC Youth Assembly and representatives from religious and civic sectors.
Courtesy of