News / Local
Prostitute's organ 'disappears' after sex
20 Jun 2014 at 22:32hrs |
Views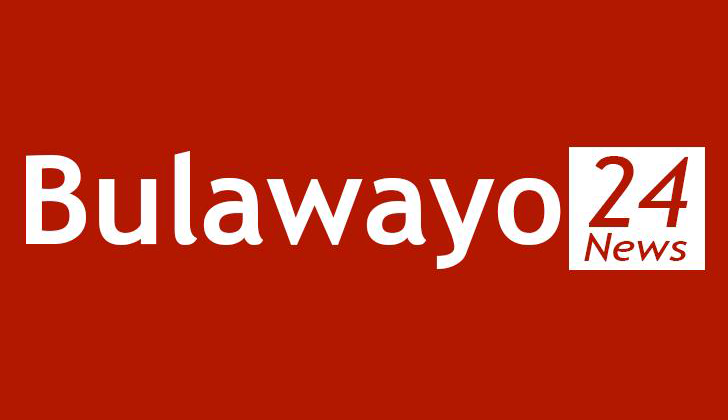 A Bulawayo woman who earns a living through "selling her body" reportedly disappeared lost sexual organ after she had sex with a married elderly man.
Janet Mudimba (29) of Mbundane suburb is failing to pass urine following the incident which happened on Thursday last week.
Her neighbours said they suspected ulunyoka (traditional juju used to punish a spouse who cheats) is responsible.
"The morning after sleeping with the man, she started scratching her genitals incessantly saying they were itchy. At first she was doing it secretly but as the day progressed, she was doing it openly and frantically. Later, she told us that her private parts had disappeared and she could not pass urine," said one of the neighbours.
Mudimba in a telephone interview from Binga in Matabeleland North, where she has gone to seek a traditional healer to cure her, confirmed the incident.
"Yes it is true I cannot pass urine but my organ has not disappeared, it is just swollen shut. I suspect an elderly man that I slept with had been fenced by his wife," said Mudimba.
She said the man had paid her $50 for unprotected sex.
Mudimba said she was appealing for the man or his wife wherever they were to come to her aid.
"I make a living selling my body and I want to apologise to the woman whose husband I slept with. I hope she can find it in her heart to forgive me and set me free from this painful affliction," she said.
Mudimba said she did not know the man as she had met him at a pub in the city centre.
She said Binga was her rural home but so far, she had not found a healer who could break the "spell."
"The most powerful traditional healers in the world are found in Binga but so far I have not been able to find one who can help me. They all say I should find the man's wife and seek forgiveness. They say she is the only one who can unlock me," said Mudimba.
Source - Byo24News