News / Local
'Central locking' (runoyaka) healer turns overnight celebrity
29 Jun 2014 at 09:28hrs |
Views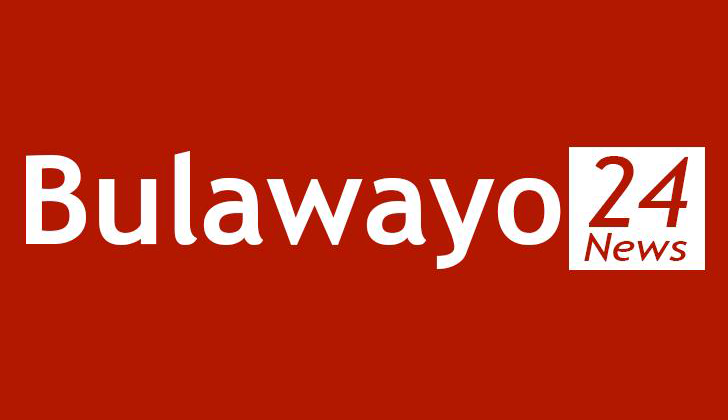 THE quest to find an eternal solution to prevent lovers and spouses from cheating, has seen a lot of people especially women seeking the services of the self-styled traditional healer, Eddington Virimayi of Bulawayo's Emakhandeni suburb to "lock" their husbands.
His growing popularity comes in light of an article published in this paper last week where he revealed the source of his powers and "expertise" in preventing lovers and spouses from cheating.
Following the publication of the article, the Sunday News offices have been inundated with calls from scores of people, a majority of them women seeking the contact details of the traditional healer, Eddington Virimayi, who lives at Number 1681 in Emakhandeni.
Not only has he fast gained popularity in Bulawayo but also in Kwekwe, where his services are also in demand.
"Most of the people that have either approached, messaged or phoned me all seek similar services, which are either locking their lovers, getting unlocked or seeking enchantments that can bring back lost lovers," he said.
Virimayi, who is popularly known as SaManyika, said his phone has been busy with calls and messages from people desperately seeking his services.
"People either want to get their lovers locked or unlocked. Most of the people that have contacted me are women. A man phoned me telling me that he desperately needed my services, as he had failed to make love to his wife or any other woman since August 2010. This was after he had a sexual encounter with a girlfriend. It's a simple curse that can be removed and I am used to removing such hexes.
"Most of the people are, however, afraid of my charges but they do come through once they get the money because of their pressing predicaments," he said.
Separate interviews carried by Sunday Leisure with women seeking SaManyika's services revealed that they were convinced that he was the answer to their cheating spouses.
"This man could be the answer to our problems. I really need to see this man, my husband is very promiscuous and I fear contracting a sexually transmitted disease, which he would have gotten from his sexual escapades. I have had enough of his cheating; I just want him all to myself. Also judging from his Chipinge roots, I am sure he is genuine," said a woman who requested anonymity.
Much to this publication's amazement, among the people seeking SaManyika's services was a man, who claimed to have been living a life of anguish, after his ex-lover locked him and never bothered to have him unlocked.
"I haven't felt the warmth of a woman in the last five years, as my ex locked me and after we went separate ways she never bothered to get me unlocked. I have been to almost every prophet and traditional healers, hoping to be unlocked but alas all they do is pocket my money and leave me to live this life full of anguish," said the man.
Another woman said she was seeking SaManyika's services, as she wanted him to make an incantation that would facilitate her safe and clear passage of the borders as she wants to go overseas.
"I just want him to facilitate my safe travel and entry overseas, as you know that it is hard to enter into some of these countries, given the sanctions on our country," she said.
A middle-aged woman, who also sought SaManyika's contact details, said she wanted to get back her estranged husband and lock him, as he openly boasts of sleeping around.
"I want to lock him. He has been cheating for far too long. Can you imagine, he even candidly dared me to find a healer who could lock him, saying no one could lock him," she said.
She added that she had already acquired the basic ''ingredients" for the locking to be done on her husband which are his underwear, strands of pubic hair and a new padlock.
For feedback phone or sms 0772337433, 0772115 830, 0773888203.
Source - Sunday News