News / Local
We bring you Auntie Noe and Bhudi Muzi
24 Jul 2014 at 07:31hrs |
Views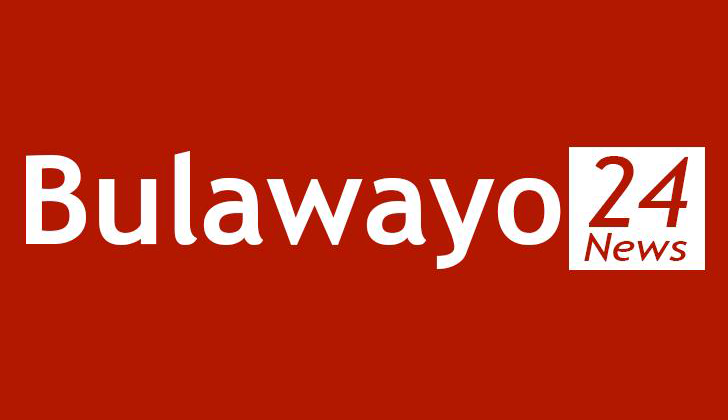 Following several requests and enquiries, yesterday we introduced our latest weekly features column "Wednesday chat with Auntie Noe".
The relationship and lifestyle column will be hosted by our own online Auntie Noe, Nobuhle Virginia Ajiti a prominent online relationship and lifestyle commentator. Nobuhle draws a large following on the social media with her no holds barred revelations on matters affecting relationships between married couples and even those not yet married but in relationships.
Nobuhle has also been serving as an administrator for the popular Facebook page Makhox Women's League where she helps attend women marital issues.
The column will feature every Wednesdays and Auntie Noe will be presenting some of those very pressing relationship and lifestyle issues that people at times fear to talk about though they are part of our everyday lives. Auntie Noe will be receiving questions and concerns from readers and will give brief advises to the readers on the concerns. Readers with issues for Auntie Noe's consideration can be sent by whatsapp to +44 7706 128821 or by email to
auntienoe@byo24.com
and efforts will be made to attend to as many of them as possible.
By popular demand, Bulawayo24 is also proud to welcome on board prominent sports journalist and commentator Bulawayo's own Muziwethu Hadebe who will be taking charge of our sports desk. Sports fans who are willing to share news or debates with Muzi can also send in their messages on our whatsapp forum or email the editor.
In the meantime your favourite online paper is also looking for a cartoonist who is willing to showcase their skills by being our regular cartoonist to also get hold of us on the whatsapp line. Bulawayo24 will continue to strive to give you the latest and best news from within and outside our borders. We encourage our readers to continue making use of our whatsapp hotline with leads and pictures of news as they break and we undertake to follow them as quickly as possible.
Source - Byo24News