News / Local
Drama as rogue cops nabbed after trying to push suspect out of speeding car
04 Aug 2014 at 20:58hrs |
Views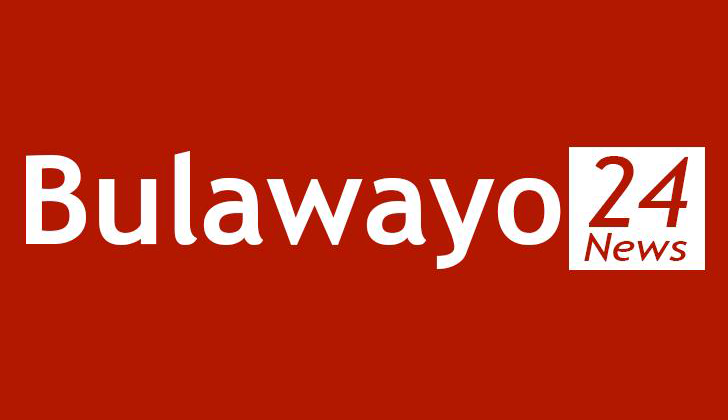 Two Bulawayo cops who teamed up with wanted criminals and tried to push a suspect from whom they had extorted R30 and six small fish from a speeding, car have been arrested.
Constables Windas Mudenda and Jonathan Wanga, in the company of three unnamed suspects, who are said to be on the police wanted list for extortion and fraud, allegedly ganged up to harass and demand a bribe from Hatirarami Chibade of Nkulumane on 29 July.
Cst Mudenda cops was arrested when their Chibade lost his temper after feeling they had taken too much money.
He assaulted the gang and they fled leaving the Mudenda at his mercy and members of the public joined in pummelling the officer who was in plain clothes, before handing him over to the police.
Wanga was arrested two days later when Chibade recognised him, near 12Th Avenue directing traffic and in uniform.
The five, driving a blue Honda Fit found Chibade selling fish opposite Tredgold Building along Hebert Chitepo Street.
They allegedly told him he was vending illegally and bundled him into their vehicle with his box of fish.
Police sources told Bulawayo24 news that they told Chibade that he was under arrest and liable to a $20 fine.
They said Chibade begged for mercy and they said they would release him if he paid $5.
"He said he only had R30 so they took the money and six small fish to make up the difference. This did not go down well with Chibade who became violent. The gang sped towards 13 Avenue and tried to push Chibade out of the car, but he grabbed onto Mudenda and the two fell out of the vehicle which had slowed down," said a source.
Witnesses said Chibade started punching Mudenda and his friends fled in the car when they saw members of the public joining in.
"Mudenda was taken to Southampton Building where it was discovered he was a cop. He implicated three wanted criminals and said he did not know the fifth gang member. Chibade saw the fifth man two days later and he was also arrested," said the source.
A comment could not be obtained from police in Bulawayo.
The two cops are expected to appear in court soon while the net is said to be closing on their accomplices.
Scores of police officers have been arrested and dismissed from the force due to corruption in recent months.
Bulawayo CID fraud boss Detective Inspector Machinga is also in court facing a charge of extorting $300 from a suspect.
Ends.
Source - Byo24News