News / Local
Lunyoka/ runyoka fight spills into court
26 Aug 2014 at 11:11hrs |
Views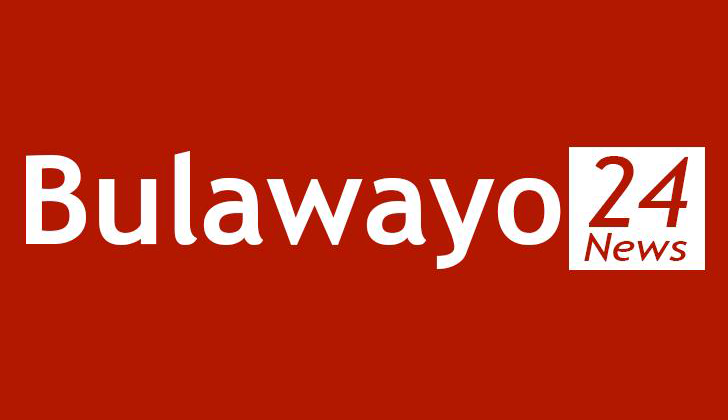 A Bulawayo woman claimed that her relationship with her husband was now that of brother and sister, as the latter was allegedly failing to perform in the bedroom for the past two years after his girlfriend allegedly cast a "central locking" spell on him.
Liah Ndlovu from Old Magwegwe insisted that her husband fell victim to the spell which is colloquially referred as ulunyoka/runyoka which was cast on him by his girlfriend Judith Ncube.
She said the spell allegedly rendered him useless in the bedroom since he cannot have an erection whenever she wants to have sex with him or any other woman apart from Ncube.
Ndlovu made the claims at the Bulawayo Civil Court where she was seeking a peace order against Ncube saying her sexual life was now dead after the latter allegedly administered juju on her husband's "bedroom gun" making it useless whenever she wants to have sex with him.
She also claimed that Ncube was verbally abusing her over the phone - saying she would never have sex with her husband.
"Judith performed traditional rituals on my husband's organ as we have not slept together for the past two years because he cannot get an erection. My husband told me that when he is with Judith his organ gets erect but whenever he is with me there is no erection. There is no doubt that Judith "locked" his manhood and now it is affecting us because he no longer performs in the bedroom.
"I am now seeking the court's protection so that Judith is barred from insulting me and seeing my husband," she said.
In response Ncube admitted that she was "madly" in love with Ndlovu's husband, adding that when she sent her insulting messages she was acting in revenge.
"It is true that I am in love with her husband and I sent her insulting messages but it was in revenge after she insulted me on the phone. She is also disturbing my peace by coming to my workplace at the United Refineries causing a lot of noise," responded Ncube.
Nonetheless, magistrate Marylene Mtshina ordered both parties to observe peace between each other by not verbally and physically threatening each other.
"Judith is my husband's girlfriend and has become violent towards me. Right now whenever I ask for support from my husband he becomes violent because of her. My husband assaulted me and he broke my ribs. I now have pains on my spinal cord as a result of the assault.
Source - B-Metro