News / Local
Cop 'beats up' cop
04 Sep 2014 at 07:12hrs |
Views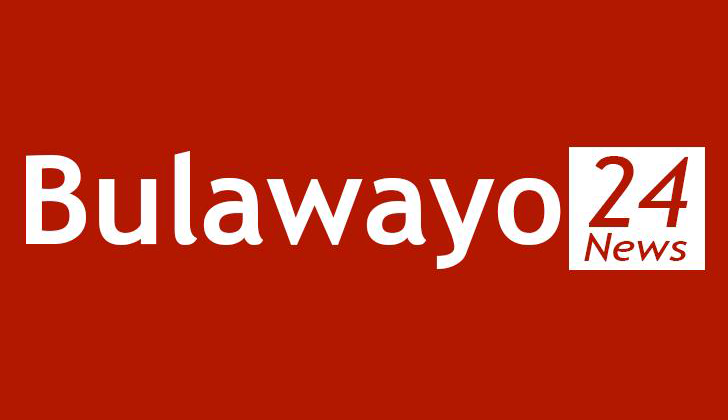 A POLICE officer who appeared at the Maintenance Court yesterday is expected to appear at the Magistrates Court tomorrow for assaulting a fellow policeman whose wife sought refuge at his house following a domestic dispute.
Innocent Tsaurai of Law and Order section at Bulawayo Central Police Station is expected to appear before magistrate Charity Maphosa facing charges of indicating a wizard, criminal insult as well as disorderly conduct in a public place after he allegedly assaulted Alvin Ndlovu of the Police Protection Unit (PPU) at Ross Camp.
According to prosecutors, Ndlovu and his wife were involved in a dispute at night in their home at Ross Camp when she ran into Tsaurai's house and the policeman took the woman back to her husband, who is also a police officer and a misunderstanding arose.
"On January 30 at around 10PM, Alvin Ndlovu had an argument with his wife and she ran away to house number 44 Block O in Ross Camp, where Tsaurai stays. Tsaurai went to Ndlovu's house together with Ndlovu's wife and held him by the collar," said prosecutor Kuvarega Munyoga during the matter's initial remand.
"Tsaurai started insulting Ndlovu saying he killed his wife and that he was a Zanu-PF lackey that will never get a promotion in the police force," said Munyoga.
The court heard that another police officer intervened and Ndlovu made a report to the police and he will appear at the magistrate courts again tomorrow.
Tomorrow's Magistrate Court appearance follows Tsaurai's appearance at the Maintenance Court yesterday, where he begged the magistrate to rescind a maintenance order in which he was slapped with a $100 default judgment.
The order was made last month when the policeman absconded his maintenance hearing after he was dragged to court by his estranged wife, Rumbidzai Mugomba.
Yesterday, Tsaurai begged magistrate Vivian Ndlovu to reduce the payments to $50 a month.
"Your worship, I can't afford to pay $100. The reason why I never turned up for my hearing last month is because I didn't have my current pay slip. I can only afford to pay $50," said Tsaurai.
He however, still failed to bring his current pay slip and only produced bank statements.
Magistrate Ndlovu ordered him to pay $50 after Mugomba agreed to the reduction.
The magistrate had no kind words for Tsaurai after he declined to have the maintenance garnished.
"You are a public official and thus you are the very same people that the courts entrust to enforce the law.
"The problem is that you police officers protect each other but I'm not even certain that you're going to live up to this maintenance order," said Ndlovu.
Source - chronicle