News / Local
Tsvangirai forced to personally accredit delegates to MDC-T congress
05 Oct 2014 at 08:54hrs |
Views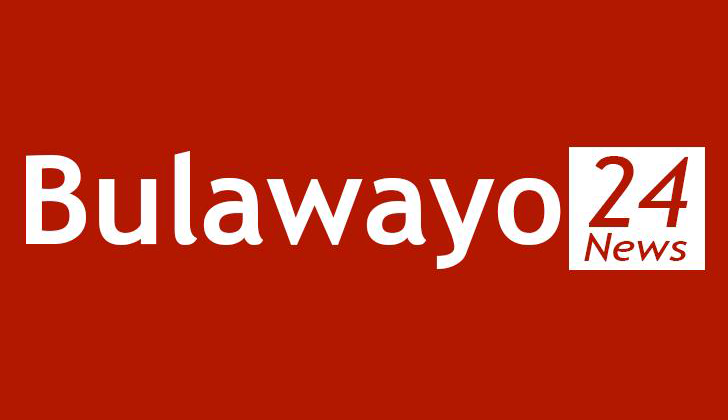 MDC-T leader Mr Morgan Tsvangirai was forced to personally accredit delegates to his party's Bulawayo provincial congress yesterday after proceedings were temporarily brought to an abrupt halt following violent clashes between rival factions.
The party is holding its provincial elective congress ahead of the national congress set to be held later this year. The provincial elective congress which started yesterday is expected to end today.
However, by late last night, Mr Tsvangirai was still accrediting delegates.
When Sunday News got to Stanley Square in Makokoba, where the provincial congress was being held, scores of party members were being barred from entering the arena, with Mr Tsvangirai holed up at the venue screening delegates.
Party sources revealed that initially the party's organising secretary, Mr Nelson Chamisa, attempted to conduct the elections by way of a hand count but was forced to stop as two districts - Magwegwe and Mpopoma-Pelandaba - which had been barred from the congress became rowdy.
"Chamisa attempted the hand count vote but it was clear that the Gift Banda camp had the upper-hand and was eventually abandoned when the two districts that had been barred from entering forced their way in. Rival factions engaged in fist fights, accusing each other of bussing delegates.
"The party leadership had to halt the elections and call Mr Tsvangirai who was at a local hotel to come and calm the storm. The president and the organising team then convened a closed door meeting where it was decided that the process should start all over again, with delegates in the electoral college being given special accreditation bangles," said the source.
The party's national spokesperson, Mr Douglas Mwonzora, confirmed that they "had faced a number of challenges" that required Mr Tsvangirai to intervene. He, however, noted that the process was now going on smoothly with delegates being accredited afresh.
"There was initially a dispute with Magwegwe and Mpopoma-Pelandaba districts where we had to lock out the two districts after noticing that some of the people who wanted to enter the venue were not even in the electoral college. This proved that some unscrupulous party members had bussed supporters to vote for them.
"However, with the president's intervention I am happy that things are now smooth flowing. We are now giving everyone who is in the electoral college special tags, it's easy to identify them when they vote," said Mr Mwonzora.
He said after the meeting between the party president and the organising team, it had been made clear that the only way to solve the squabbles in the province was through an election for all positions.
"I am happy that the province said we should nullify the results of the confirmations but insist that we go for elections. This clearly shows that they want to exercise their democratic right of choosing their preferred leaders.
"As soon as we complete the process of accreditation, we will immediately start the election process and by tomorrow (this) morning we will surely be having a new leadership in Bulawayo," said Mr Mwonzora.
The congress, set to elect the provincial leadership ahead of the party's national congress, has seen two rival factions pushing for their favoured candidates. One faction is said to be aligned to the party's vice-president Ms Thokozani Khupe while the other is believed to have national organising secretary Mr Nelson Chamisa's sympathy.
The Khupe-aligned grouping is touting for deputy mayor Councillor Gift Banda as candidate for chairperson, deputised by acting provincial chairperson Ms Dorcas Sibanda.
Ms Nomvula Mguni is listed for the position of secretary, with Mrs Dinnah Adams as deputy while Councillor James Sithole is tipped for the position of organising secretary, with Mrs Sinikiwe Mutanda as his deputy.
Mr Dingilizwe Tshuma was proposed for treasurer and Emganwini legislator Mr Phelela Masuku was seconded for spokesperson.
The other faction is pushing for Senator Matson Hlalo as chairperson, deputised by former deputy mayor Mr Amen Mpofu. Mr Desmond Makaza is in the line up as secretary, Ms Dorcas Nyoni as deputy. Pumula legislator Albert Mhlanga is proposed to retain the position of organising secretary with Ms Helen Tsepiso Mpofu as deputy.
Party legislator under the proportional representation Ms Nicola Brown is also reportedly eying the treasurer position while provincial secretary for policy and research Mr Swithern Chirowodza is eying the position of spokesperson.
Last Thursday, violence erupted at the party's inter-district elections in Gweru Urban and Chiwundura districts, with the police arresting 13 MDC-T members, five from Gweru Urban and eight from Chiwundura.
Source - Sunday News