News / Local
City Council chairman denies corruption
14 Nov 2014 at 05:46hrs |
Views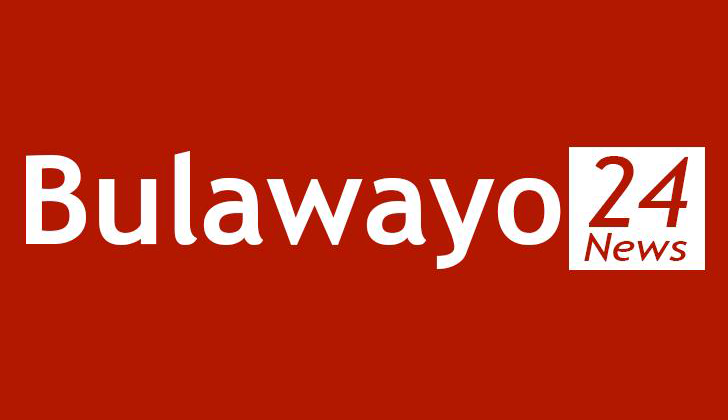 The Bulawayo Municipal Commercial Undertaking (BMCU) board chairman Dumisani Sibanda on Thursday dismissed 'burning' allegations of maladministration and corruption levelled against the company's executive, amid revelations that the Bulawayo City Council (BCC) is getting 'fed-up' with the BMCU board's poor management.
BMCU is a semi-autonomous commercial unit of Bulawayo City Council (BCC) whose flagship, Ingwebu, brews traditional beer. BMCU also runs Aiselby farm venturing in irrigation and cattle farming, among other commercial ventures.
But all these ventures are free-falling with Ingwebu having closed 16 of its beer outlets that are currently being leased out.
The irrigation farm has collapsed and similarly the cattle farm, which used to export beef, is a pale shadow of what it was before the new board was appointed.
An anonymous letter penned by some employees last month accused management of running down BMCU allegedly by corruptly employing staff at senior levels soon after a massive retrenchment of junior employees citing viability problems.
Rampant neglect of duty by senior staff and poor auditing was also cited in the letter which said BMCU is losing thousands of dollars to plain theft and fraud despite having numerous internal auditors at managerial level.
Another worker also inflated the price of a machine bought by the organisation from $150 to $150 000, but went unpunished, according to the letter.
The letter whose author BMCU management frantically sought, but failed to catch, according to employees, also alleged the establishment of Ingwebu was top heavy with duplication of roles at managerial levels where 40 managers work.
Top executives were also accused of monopolising a car scheme which they failed to cascade to other deserving managers, while it also lost a number of labour cases to poorly presented cases.
"All those allegations are lies, we have checked with management and we could not establish that," Sibanda said in an interview with The Zimbabwe Mail yesterday. Sibanda attributed Ingwebu's viability problems to economic challenges faced by most companies in Bulawayo and the country at large where most companies have closed down.
"Our customer base, people who drank our product were drawn from industries most of which have closed down and to blame this on management is wrong," he said.
On allegations that Ingwebu, the flagship of BMCU, was employing some relatives of senior staff, Sibanda said if someone had proper qualifications and had responded to an advertised job and passed an interview there was nothing wrong.
"There are some vacancies that arose when some people resigned and these have to be filled. All jobs were advertised and people responded and were employed," said Sibanda.
But a source in council yesterday said the local authority was getting fed up of the Sibanda-led board and council was contemplating firing the entire board.
"The only problem is that there seems to be a division amongst councillors, but they are not happy with what is going on at BMCU," said the source.
Bulawayo city council, which is run by the opposition MDC, is divided between two formations of the party with some now believed to be aligned to the renewal team while others are with the one led by former prime minister Morgan Tsvangirai.
"It is what is delaying action against BMCU because at the moment councillors are pre-occupied with faction at the expense of issues affecting workers," said the source.
Ingwebu has lost a huge chunk of its customers to Chibuku's initiative when it introduced bottled opaque beer fondly called Batai Munhu.
Source - The Zim Mail