News / Local
Prophet assumes overnight celebrity status over love portions
25 Nov 2014 at 09:22hrs |
Views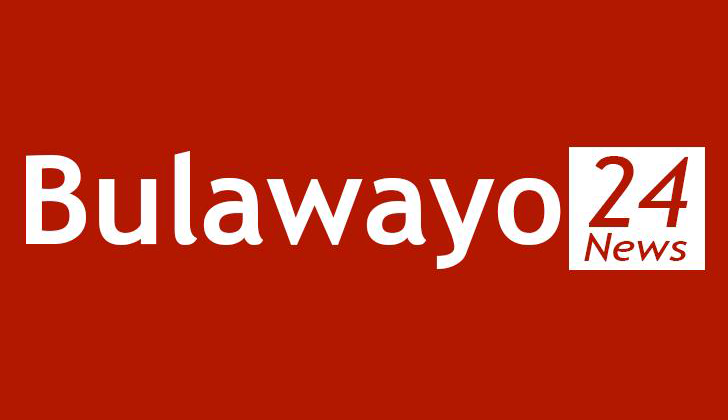 IT only takes an instant to become a nonentity opined Zimbabwe's celebrated writer Dambudzo Marechera in one of his famous books, Black Sunlight.
But the opposite of the statement seems to be true for a Bulawayo prophet Chatadzwa Matsaure who apparently assumed overnight "celebrity" status with his love potions which he claimed help to spice up fading relationships, put ones spouse or sexual partner under his or her control or stop him or her from being unfaithful.
Prophet Matsaure (27) rose to fame after he testified in a bruising legal wrangle where a Bulawayo businessman Marshall Joseph Stuart was suing his ex-lover Pia Tanja Woolf demanding $5 000 as damages for the love potion and spell he claimed the latter administered on him so that he can marry her and be under her control.
Stuart claimed that he started hallucinating, lost his sex drive and acted in a strange way after his girlfriend allegedly gave him a meal she had prepared together with a love portion she got from prophet Matsaure.
He said he later regained sanity after his friend John Sauramba took him to Matsaure who had provided the spell and the love portion to Pia. Matsaure asked them to buy an egg, milk and cooking oil. He mixed the items and prayed for the concoction before he advised Stuart to drink. After drinking the concoction he vomited a tissue like charm which Matsaure took and burnt.
Testifying during the case Matsaure said: "Pia came to my place of residence to get assistance. She told me that she was having problems with her boyfriend and wanted him to be sub-missive to her. I gave her a paper and asked her to write her name, boyfriends name and also to bring a body lotion and water. I prayed for those things before advising her to burn the paper with their names and take the ash and put it in the lotion. ] instructed her to regularly apply the lotion on her body. The water was to be used in cooking and bathing. I also instructed her to return after three days. When she came back she said the charms had worked very well on her boyfriend."
Following the businessman's case which started as fascinating but later bordered on horror, this reporter devoted the whole of last week tracking down prophet Matsaure to have him share the secret behind his traditional medicine practice which had apparently attracted the attention of many.
In an interview the soft spoken Matsaure who is also a member of the Jerusalem Kutenda Kwavapositori Church confided to this publication that he was a faith healer who was also in the business of providing love and other traditional portions such as ulunyoka/runyoka which prevent spouses or sexual partners from being unfaithful.
He said ulunyoka/runyoka popularly referred to as "human central locking system" is administered to unsuspecting partners, usually wives, by their jealous or over-protective spouses.
In some instances, mistresses use it on their boyfriends because they want to starve the rival woman, while prostitutes use it to "fix" a client who refuses to pay the agreed fee.
Prophet Matsaure said the charms which were in great demand were found in various forms and varying effects and was even failing to meet the surging demand. He said some parents were also flocking to his residence in search of the portions which they can administer on their daughters so that they do not have sex before marriage.
"I have all magic charms and potions which a man or woman can use on his or her lover to boost fading relationships, exceptionally perform in bed, bring lost love, enforce submissiveness and those traditional potions which help in deterring men and women from venturing outside the matrimonial home particularly long distance bus and truck drivers who want to medicate their wives against adulterous and pleasure-seeking men.
"The most sought by women are love potions and magic charms which make their lovers to be submissive, their organs disappear or fail to erect if they want to indulge with another woman. Other forms of ulunyoka which are also popular with men are the dreaded ones like the dog syndrome through which a man and woman become inseparable and those related to snake, termites and fish.
"To be honest with you, ulunyoka exists and it should be used to ensure that cases of adultery are limited especially in this era of HIV and Aids. I also assisted those who have been locked by other prophets or sangomas," he said.
Matsaure said even the elite were not spared in the scramble for his portions adding that some of them were also from the neighbouring countries - South Africa, Botswana and Zambia.
Source - B-Metro