News / Local
Man buried in wardrobe as wife blows burial money
05 Dec 2014 at 06:49hrs |
Views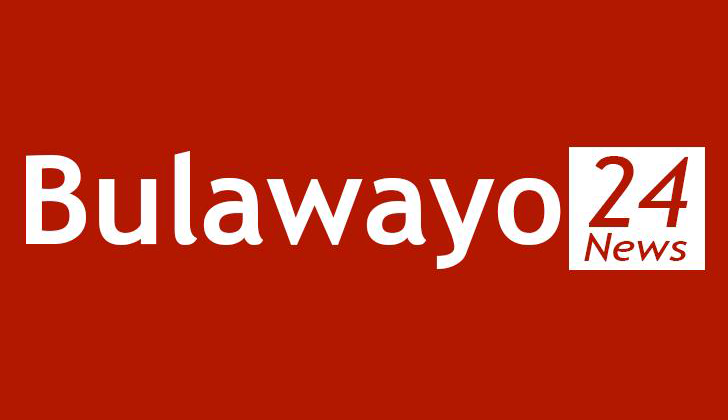 A BULAWAYO man was buried in a wardrobe after his second wife squandered $2,000 which was intended to cater for his burial.
Chemwa Chiduza of Sanyathi allegedly denied her husband, Felix Chinyoro, a decent burial after she allegedly withdrew Chinyoro's burial money and misused it.
This was revealed after Chiduza dragged the first wife, Concilia Chinyoro, to the Civil Court seeking an order to compel Fawcett Security to deposit the late Chinyoro's pension money separately into their accounts.
Chiduza did not disclose the value of the pension.
She told magistrate Tinashe Tashaya that Concilia was refusing to take the money and give it to her.
When the magistrate asked Concilia why she was refusing to co-operate, she told the court that Chiduza had already taken a lot of money from their burial society.
"Your Worship, our relatives said they were so embarrassed and angry that we could not buy a coffin for our husband. She had taken all the money and we don't even know how she used it because there was also no food at the funeral," she said.
Concilia added that she came to know of Chiduza after her husband's death.
Chiduza said when she went to Fawcett Security company, they refused to give her the money and told her to come with the other wife so the security company could deposit the money into one account.
She denied allegations that she squandered the money and told the court that she used the money to transport their husband's body to Bulawayo since Chinyoro died in her house in Sanyathi.
"Your Worship, she's lying. I was introduced to her as the second wife but when we arrived at our husband's home in Rusape she tried to hit me but missed and ended up hitting our aunt and she broke her hand. That was the last time I set my foot in that place," Chiduza said.
"Concilia did not turn up with the death certificate at the company's premises because we both have to benefit from the pension. She's also refusing with the death certificate," she said.
Magistrate Tashaya ordered Fawcett Security Company to divide the late Chinyoro's pension and deposit it into both women's bank accounts.
Source - chronicle