News / Local
Parking discs scam exposed
18 Jan 2015 at 09:06hrs |
Views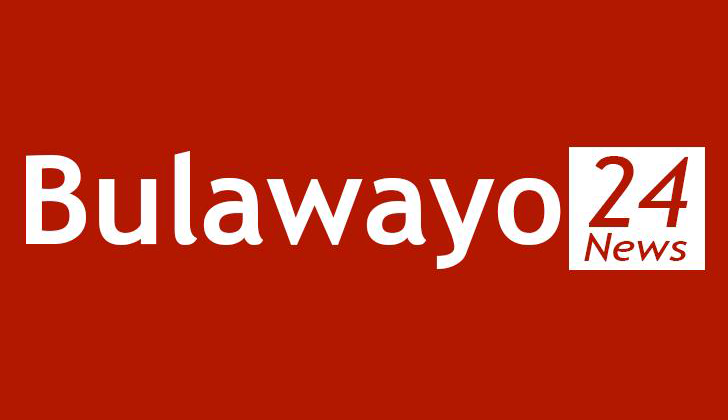 SECURITY officers from the Bulawayo City Council's traffic department are illegally selling parking discs to desperate motorists who want to avoid having their vehicles clamped.
The officers reportedly sell the discs for $1, which they claim is enough for a motorist to park in a said spot for 30 minutes after which they are then required to purchase another one when the 30 minutes expires.
However, the city's acting town clerk, Mrs Sikhangele Zhou, said while council once considered to decentralise the sale of parking discs, the idea was shelved so as to avoid any possible abuse of the system.
"What I know is that when such happens it should be an official from the financial services department accompanied by a security officer, not the usual traffic officers who clamp vehicles without parking discs.
"In this case, it could be someone probably abusing the system which I admit needs to be seriously looked at to prevent such abuse. We will investigate the matter and bring to book whoever is found in the wrong but I should encourage motorists to purchase these discs from our municipal offices. They should also report anyone they suspect is engaging in illicit behaviour," said Mrs Zhou.
She, however, could not clarify how the security officials accessed the parking discs, noting they had not received any official complaint but said they would soon send their officials to investigate the matter and confiscate these illegal discs.
Council's security department falls under Mrs Zhou, as chamber secretary.
Investigations by this publication revealed that security officials from the traffic section were indeed threatening to clamp vehicles if motorists refuse to buy the illegal 30-minute parking discs.
"I wouldn't know whether it is illegal or not but it has been going on for some time. These council security officers first threaten us with possible clamping then they give us the option of buying the $1 parking disc and any sane person would opt for the latter.
"What you should realise is that it is time consuming for one to go all the way to Revenue Hall to queue for these parking discs. I believe even if this is illegal, council should really come up with some alternative to this chaos," said a motorist who identified himself as Mr Sithole.
Another motorist claimed that at one point he was forced to part with $4 after he had parked in the same spot for close to four hours despite having initially purchased the 30-minute parking disc from the security officials.
"When you see yourself being able to negotiate for something that is said to be legal that is when you see that it is very much illegal. Something has to be done to formalise the parking system in the city," said the motorist who preferred anonymity.
Meanwhile, Mrs Zhou revealed that the local authority was still awaiting a High Court judgement on their parking meter system for them to normalise their parking system in the city.
"What we are avoiding is to make the court judgment an academic ruling. That is why we will patiently wait for it then from there we can seek a way forward on whether we re-tender it or seek partners in coming up with a parking meter system that will see us get money that will be channelled towards the rehabilitation of our roads.
"One thing which we must not forget is that in places like Harare they are reaping quite a lot from the parking meters, they are even working on upgrading their current system, which is why also we have to rectify this once and for all," said Mrs Zhou.
The council has been looking for a company to administer parking in the city and ensure order while earning maximum revenue.
The shambolic bidding process has brought the city's tendering system under scrutiny, with accusations of corruption among councillors and directors flying around.
First, Easipark, a South African company that was favourite to clinch the parking deal, was disqualified on allegations of attempting to bribe members of the procurement board to swing the bid in its favour.
The company was re-admitted and the tendering process re-done after consultations among stakeholders.
Easipark was disqualified again, after it failed to attend a compulsory tender briefing meeting.
Councillors then accused the then deputy mayor, Amen Mpofu, of championing the Easipark cause.
Megalithic, the company that eventually won the tender, was disqualified at the last minute.
The company is now suing council in a bid to force it to nullify the disqualification and award it the tender.
Source - sundaynews