News / Local
Prophet Kwanele Dube a hit in Johannesburg
12 Jan 2011 at 17:52hrs |
Views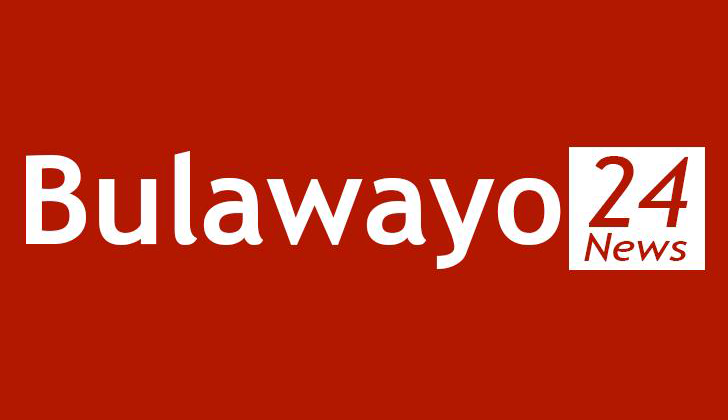 His followers say he is wonderful, a life saver even, and they shower him with valuable gifts.
But prophet Kwanele Dube (26) also leave PILES of broken glass behind him.
He operates from a hill in Joburg suburb of Yeoville and, according to believers, he performs "miracles" with empty bottles and water.
They say he can chase evil spirits, heal the sick and make thieves return stolen property!
The common factor in all his prescriptions is smashing bottles on a rock.
It's a ritual the Zimbabwean prophet calls "ukubhomba" (bombing).
Dube's methods have made him a hit and he's been invited to solve people's problems in Cape Town, Durban, Swaziland and Botswana.
Dube, it seems, does not wait to be told of problems. He sits quietly. Then tells his visitors what's troubling them and comes up with a solution! He can even tell visitors their cellphone numbers!
Among Dube's solutions to problems are splashing his clients with cold water early in the morning, praying for them in the middle of a running stream and rubbing them with coarse salt.
And then comes ukubhomba.
Holy water is poured into an empty bottle, the customer's body shakes for a few moments while they pray. Then they must smash the bottle on the rock!
"I became a prophet at the age of 13, when I used to see things in my dreams that would later become real," said Dube.
"I see vision as if on television."
The prophet has been richly rewarded.
"Someone bought a house for me last year. I have also been given cattle and a flat in Joburg!"
But mostly he helps people for free.
"I am just a messenger whom God uses to help his children."
Source - Byo24News