News / Local
Mphoko meets former mayors, deputies for Bulawayo's revival
31 Jan 2015 at 10:48hrs |
Views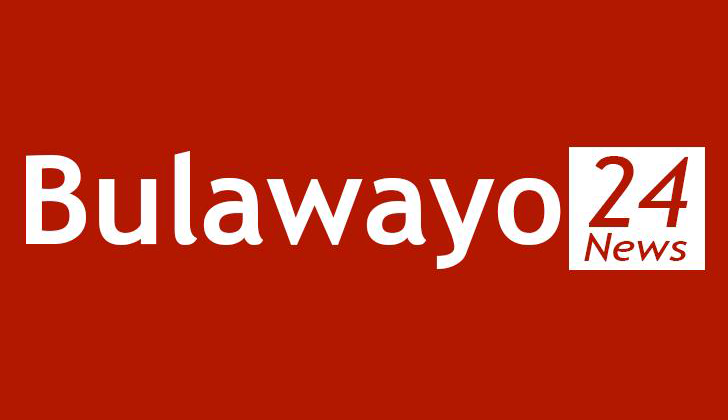 VICE President Phelekezela Mphoko yesterday engaged former Bulawayo mayors and their deputies to discuss strategies to restore the city to its status as the country's industrial hub.
The meeting was held at the Bulawayo Provincial Affairs Minister Eunice Nomthandazo Moyo's offices at the Mhlahlandlela Government Complex.
In the meeting was the city's first black mayor, Naison Khutshwekhaya Ndlovu, Joshua Malinga, David Ndlovu, Richard Ndlovu and Thaba Moyo.
The former deputies included Amen Mpofu and Abednicho Mathendele. Former Town Clerk Moffat Ndlovu and the city's director of Housing Isaiah Magagula were also present.
Speaking before the meeting, VP Mphoko said he wanted to carry on the legacy of the late Vice President and founding nationalist Dr Joshua Mqabuko Nkomo.
"My being Vice President won't mean anything if I go around beating my chest, I won't achieve anything, or going after women saying I'm now VP, you once rejected me or getting businesses. That is not what we are here for," said VP Mphoko.
"There are people who walked this road before us, people like the late Vice President Joshua Nkomo. If I'm given that position, Nkomo's position, I have to show that I'm taking the challenge. My challenge is carrying forward what was done by Nkomo."
VP Mphoko said Bulawayo used to be the best run city hence his engagement with the former city fathers.
"In that way I say we must talk with people. Here is Bulawayo, it was run by you as back as my brother (Naison Khutshwekhaya) Ndlovu. You ran it in such a way that some time ago when the President visited South America, when he got to Argentina, he said
Bulawayo was one of the best run cities in the world," said VP Mphoko.
"Our industry has completely collapsed, there is nothing left. Our children are suffering. The streets of Bulawayo are like a ghost town. We have the brains that are still here. I said let us put our heads together to discuss what we should do for Bulawayo.
"I'm asking to know from you what could be done to bring back the Bulawayo of old. I asked Magagula to come here because I know you used to run Ingwebu. We want Ingwebu to be revived. We want Bulawayo to be run as it was and factories reopened."
VP Mphoko said initiatives to revive the city would not fail if there was an exchange of ideas.
"I can't just speak to everyone but people who used to run the city. You had your dreams, some that were successful and others that were not. There are things that you see that if implemented, we can succeed," he said.
"That's why I asked that you come and give us ideas and talk about Bulawayo because we can't let Bulawayo die when we are there. Our children are there. You are still there. I asked that we sit and discuss and hear what strategies we can employ because we really want to bring Bulawayo back to its glory days."
After the meeting David Ndlovu, said the meeting was historic in that it was the first of its kind when the VP invited former Mayors to discuss problems affecting the city.
Alderman Ndlovu, who is also a Zanu-PF central Committee member, said they touched on strategies to revive the city and at the same time create employment.
He said the VP did not consider party affiliation when inviting the former Mayors but called all of them as former City Fathers
"We are very happy with this initiative and hope that this is not the last time we engage to talk about the development of our city," said Ndlovu.
VP Mphoko assured the former City Fathers that they would continue to meet and discuss solutions to the city's problems.
Source - chronicle