News / Local
Mphoko campaigns for Bulawayo revival
02 Feb 2015 at 11:57hrs |
Views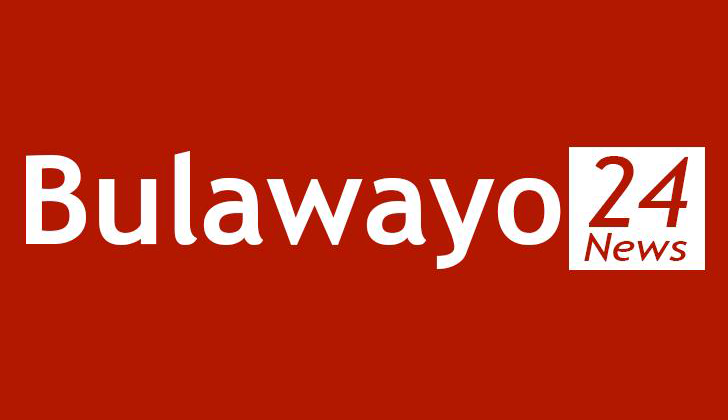 Vice-President Phelekezela Mphoko has put in motion a consultative process to find ways of resuscitating Bulawayo, the country's former industrial hub.
Mphoko on Friday met stakeholders in the country's second biggest city, among them Bulawayo's former mayors and town clerks, as well as representatives of the local authority, to find ways of restoring the city – which he said had been reduced to 'ruins'– to its former glory. The historic meeting was also attended by the minister of State for Provincial Affairs for Metropolitan Bulawayo, Eunice Sandi-Moyo. Former mayors who attended the meeting included the city's first black mayor, Naison Khutshwekhaya Ndlovu, Dennis Ndlovu, Joshua Malinga, Abednigo Nyathi, Japhet Ndabeni Ncube, David Ndlovu and Thaba Moyo.
Amen Mpofu, who is the immediate past deputy mayor, was also part of the meeting, together with former town clerk Moffat Ndlovu and Joel Madubeko, who was once the human resources manager for the council.
Bulawayo's Housing and Community Services director, Isaiah Magagula, represented the current council as the mayor, Martin Moyo, was attending a local government workshop in the city that was hosted by the Bulawayo City Council. In his opening remarks, Mphoko said he had a great challenge "stepping into the shoes of legends" like the late vice-president Joshua Nkomo.
"Indirectly, you chose me to be vice-president," said Mphoko. "The position would be meaningless if I were to go about beating my chest that I am the vice president and using the position to do silly things, like being a philanderer. I have to demonstrate why I was appointed vice-president."
He said he, therefore, felt it was important to start the development programme "at home", hence yesterday's meeting to kick start the campaign for an accelerated revival of Bulawayo.
"At one time, when President (Robert) Mugabe was in Latin America, he described Bulawayo as one of the best run cities in the World but now industry in the city is dead," said Mphoko. "Bulawayo is now like ruins yet we have brains like you around."
Bulawayo was once the industrial capital of the country but has been hit by factory closures and is now haunted by high unemployment.
"As mayors, you had dreams for the city, some of which were not fulfilled and we want to talk about those," he said. "Bulawayo is dead, gone. We want Bulawayo to be restored to its former glory".
The vice-president said the meeting would look into critical issues like reasons for the decline of the local authority's liquour undertaking, Ingwebu Breweries, from a council cash cow to the loss making entity that it has now become.
Later, briefing journalists after the closed meeting, Mphoko described the meeting as having been fruitful, adding that concern for the city had attracted attention from outside Bulawayo. He said President Mugabe shares his concern about the decline of Bulawayo. Mphoko, however, declined to reveal details of the discussions. During the same briefing, former city Mayor, David Ndlovu, said yesterday's meeting was unique.
"This meeting was the first of its kind for a vice-president and a resident minister to call a meeting with former mayors and current council officials to look at Bulawayo's problems, the revival of industry, address the problem of high unemployment in the city and the general economic decline," he said.
"We have here people putting Bulawayo first irrespective of their political affiliation. We hope this will continue (sic)."
Earlier, Mphoko donated books worth $4 000 to Mahlothova Secondary School in Umguza, with the local Member of Parliament, Transport and Infrastructural Development minister Obert Mpofu providing financial support.
The vice-president also encouraged students to concentrate on their studies instead of trekking to neighbouring South Africa in search of what they perceived to be "greener pastures".
He said there was a danger of young people who cross the border to South Africa illegally falling prey to human traffickers, commonly referred to as omalayitsha, who might turn them into "sex slaves".
The donation of books is part of an ongoing project that Vice-President Mphoko had initiated before his recent appointment. The local MP, Mpofu, also thanked the vice-president for the gesture. Mpofu poured scorn on those who have cast aspersions on Mphoko's appointment, stressing that the VP was a tried and tested leader who was also a commander during the liberation struggle.
Mphoko was a Zipra commander for logistics and served in government after Independence, becoming a diplomat, with his last posting being Zimbabwe's ambassador to South Africa.
Source - Zim Mail